We have another Four Star Rating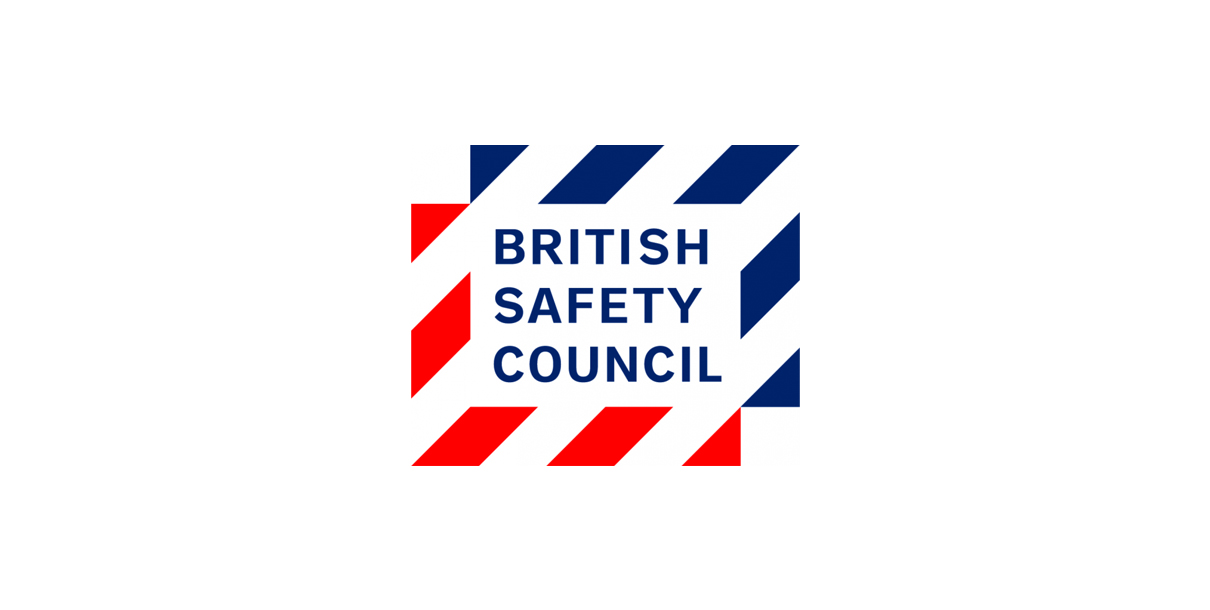 Following the British Safety Council's Five Star Occupational Health and Safety Audit in November 2017, Finsbury Food Group's Memory Lane Cakes site has been awarded a four-star rating for its first audit. The Audit provides organisations with a worldwide benchmark of safety management systems against current best practice to enable continual improvement.
The Audit at the Memory Lane site in Cardiff focused on evaluating the site's occupational health and safety management system against a number of key safety management indicators. The Audit has recently been revised to place greater emphasis on approaches to occupational health, employee wellbeing, safety culture, allocation of resources to health and safety and planning for change.
Ian Mayo, Site Director at Memory Lane said: "We are delighted to hear that we have achieved a four-star rating in the audit. We are all proud of this excellent achievement. Achieving four stars also demonstrates our commitment to health and safety as an organisation."