Finsbury Food Group Win Bakery Manufacturer of The Year Award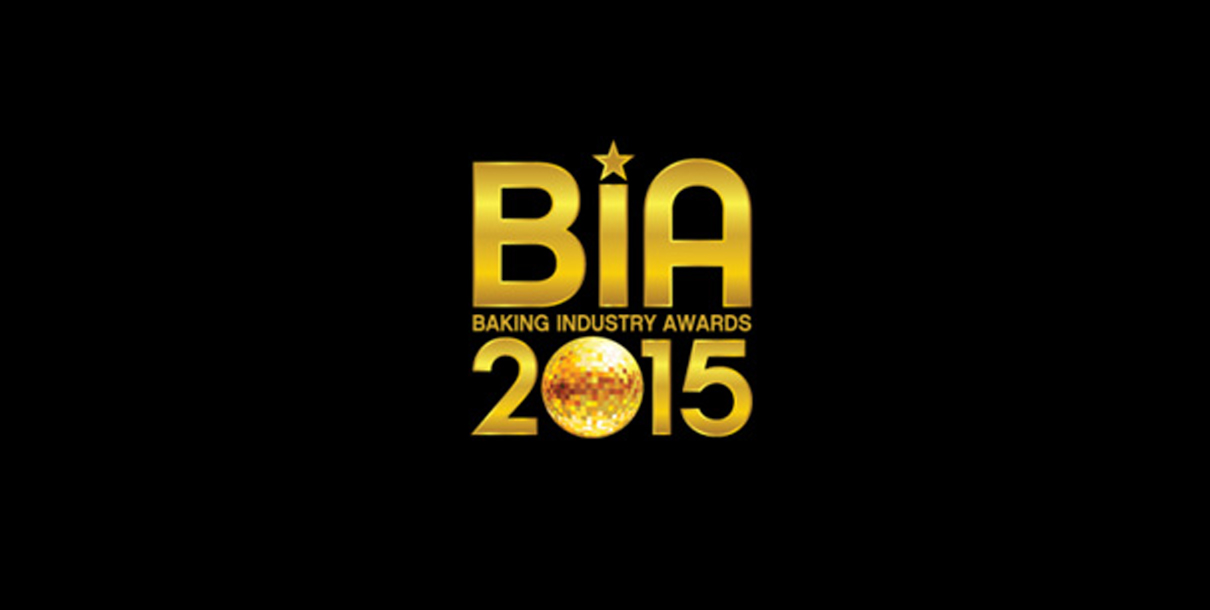 Finsbury Food Group plc (AIM: FIF), a leading manufacturer of cake, bread and bakery goods, is pleased to announce that it has won Bakery Manufacturer of the Year at The Baking Industry Awards 2015.
The award recognises businesses that are ambitious, growing and striving to be the best in their sector. The benchmark was that the business must show that it is driving growth and delivering quality products to high standards. At the same time the winning company was required to demonstrate that it cares about service and investment in people, and takes a responsible attitude to the environment.
The award was presented at The Baking Industry Awards dinner on Wednesday 9 September at the London Hilton on Park Lane.
Lawrence Trist, Joint Managing Director Cake, commented:
"We are delighted to have won this award which is a testament to the hard work of our teams and their dedication to being the best at what we do. As one of the largest speciality bakery groups in the UK, Finsbury prides itself on the quality of its products and its ongoing innovation to address the ever changing consumer appetite and this award recognises our successes in the marketplace."