Finsbury Food Group is a leading speciality bakery manufacturer, producing a diverse range of cakes, bread and snack products for the major UK multiple retailers and the foodservice channel. We run eight manufacturing facilities and bakery companies, and one distribution company, continually investing in them to improve efficiency and customer satisfaction.
Current vacancies at Our bakeries
Interested in working for us?
We're always looking for talented individuals to join our team. Here you can see our current job vacancies and find further details.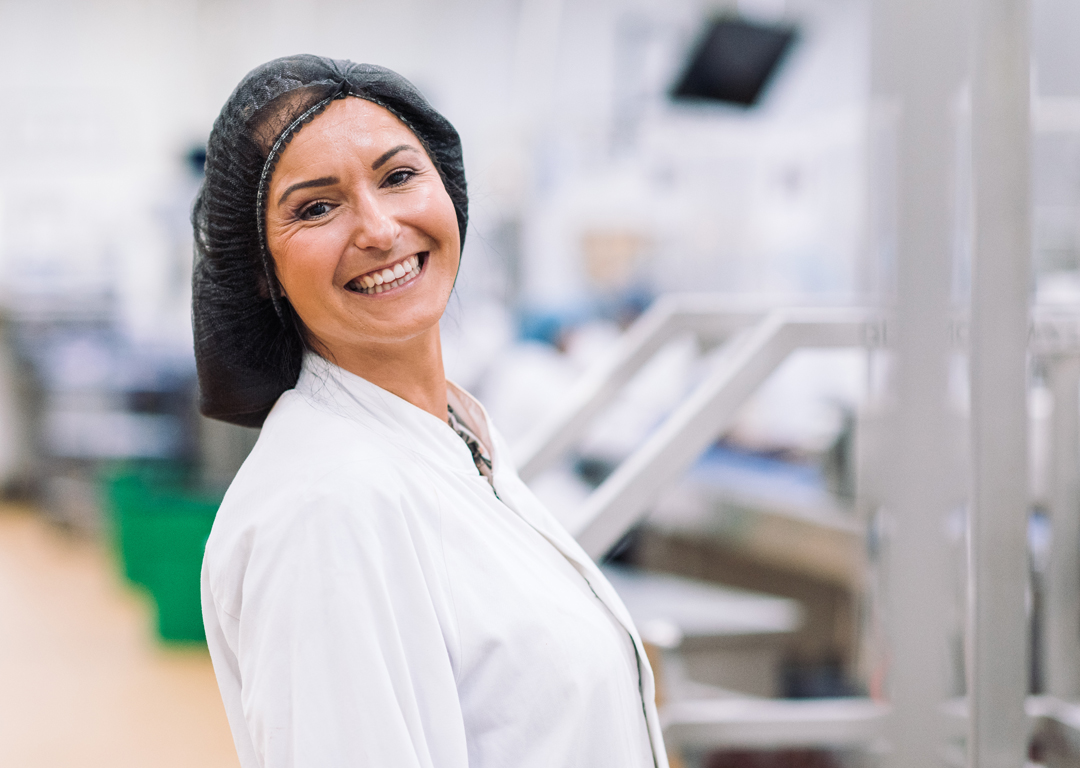 Finsbury Foods brings together several once independent businesses into a successful leading speciality bakery group. A major strategic focus of the past few years has been on introducing initiatives to ensure we operate as one cohesive unit, with uniform processes and procedures, and great communication to share ideas and best-practice across the Group.
We believe brilliant baking makes every day special, so are applying brilliance to the entire process. To do this, we're constantly raising standards, inspiring innovation and working together effectively as a Group.

John Duffy

CEO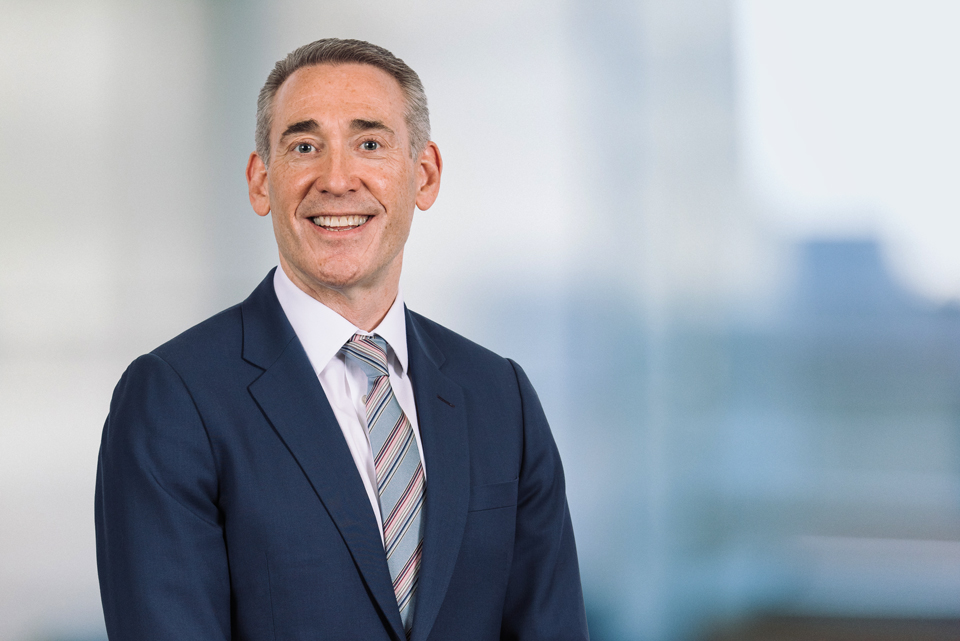 Finsbury Foods responds to customer demand by producing a broad range of high-quality bakery products that support growth and differentiation for our customers, while fulfilling the desires and demands of the general public, both in the UK, and into Europe.

John Duffy

CEO