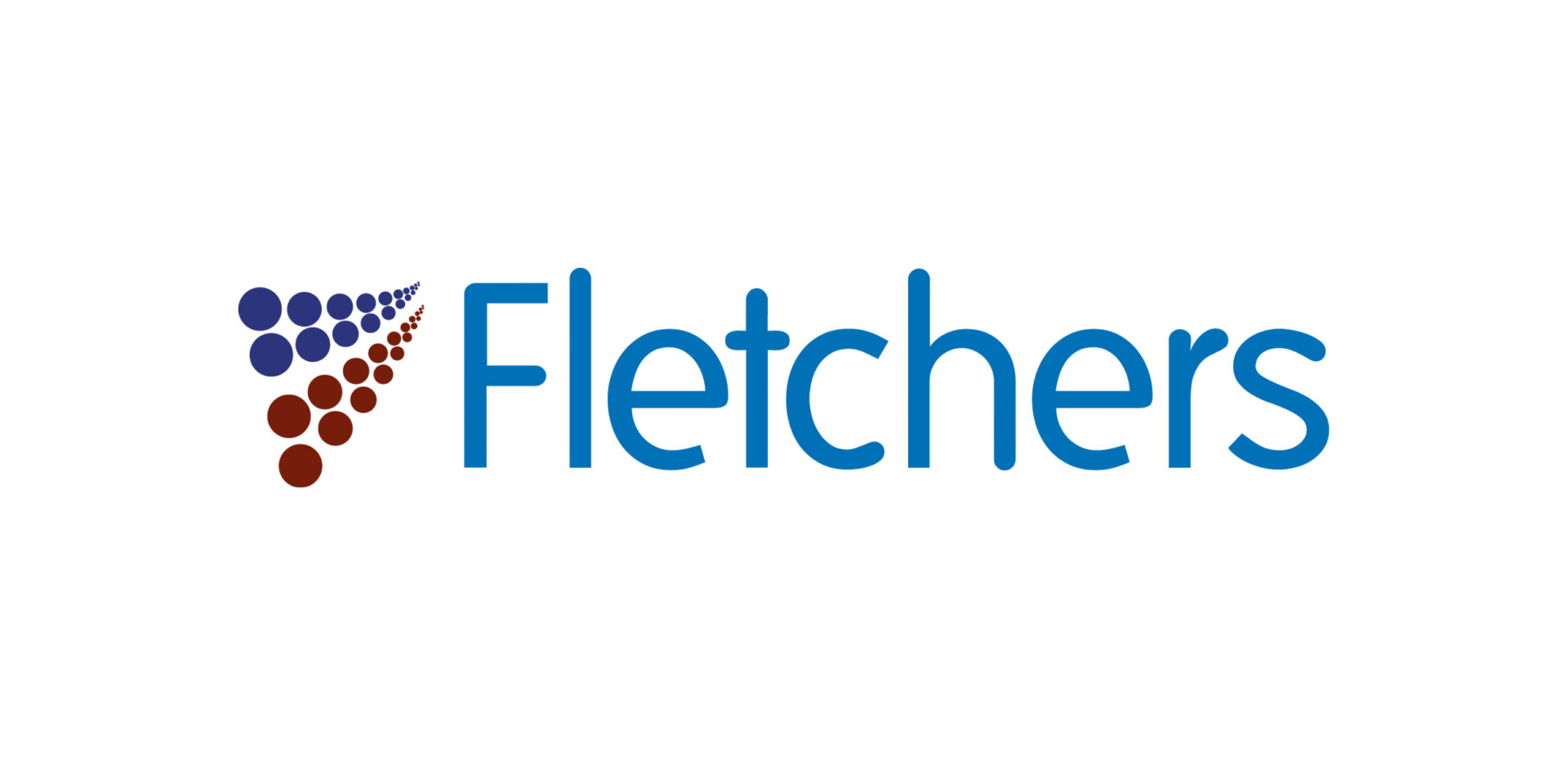 Our team in Sheffield is a leading producer of buns and rolls for the UK market, but as one of the most diverse and efficient bakeries in the country, that's not all they do.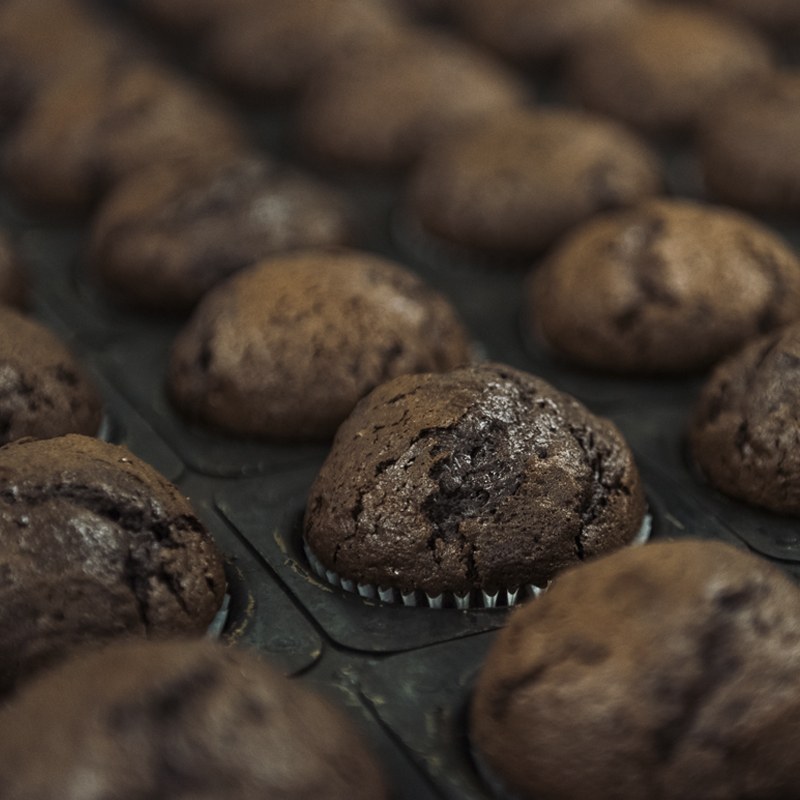 With over 125 years of baking tradition, and part of the Finsbury Group since 2014, Fletchers Bakery can trace its roots back to 1895, when it first started to produce much-loved sliced breads. It's now one of the most diverse and highly efficient bakery manufacturers in the UK, serving both the retail and foodservice industries.
Based in the heart of Sheffield, Fletchers employs over 400 people. Its nine high-volume manufacturing lines produce  a wide range of products for both the retail and food service markets. The range includes Buns and Rolls, English and American Muffins, Baguettes, Doughnuts and Sliced Breads all in either fresh or frozen formats.
Current vacancies at Fletchers
Interested in working for us?
We're always looking for talented individuals to join our team. Here you can see our current job vacancies and find further details.