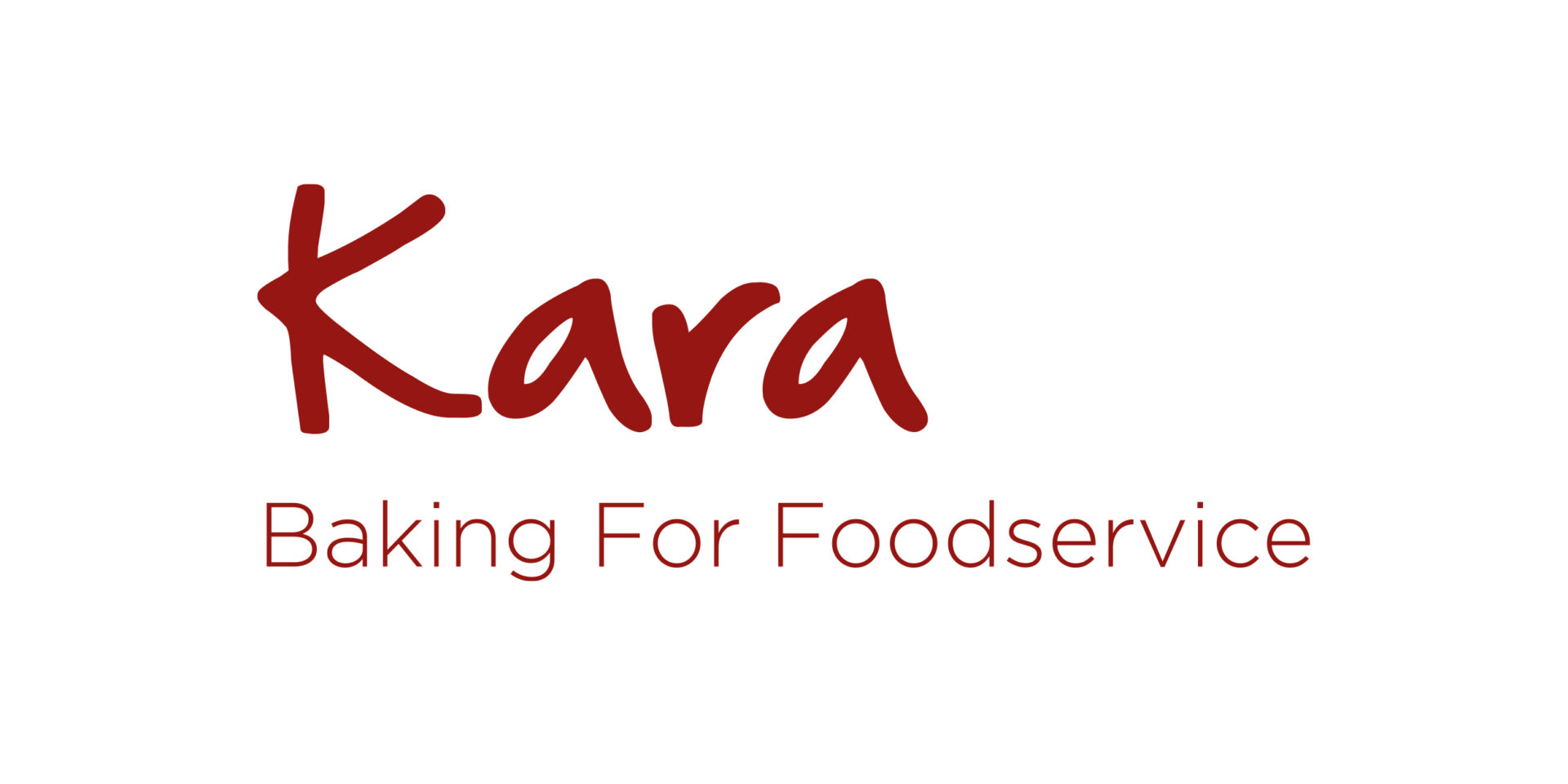 Our Manchester site makes sure pub, hotel, restaurant chains and food wholesalers get the buns and rolls they need to keep their customers happy.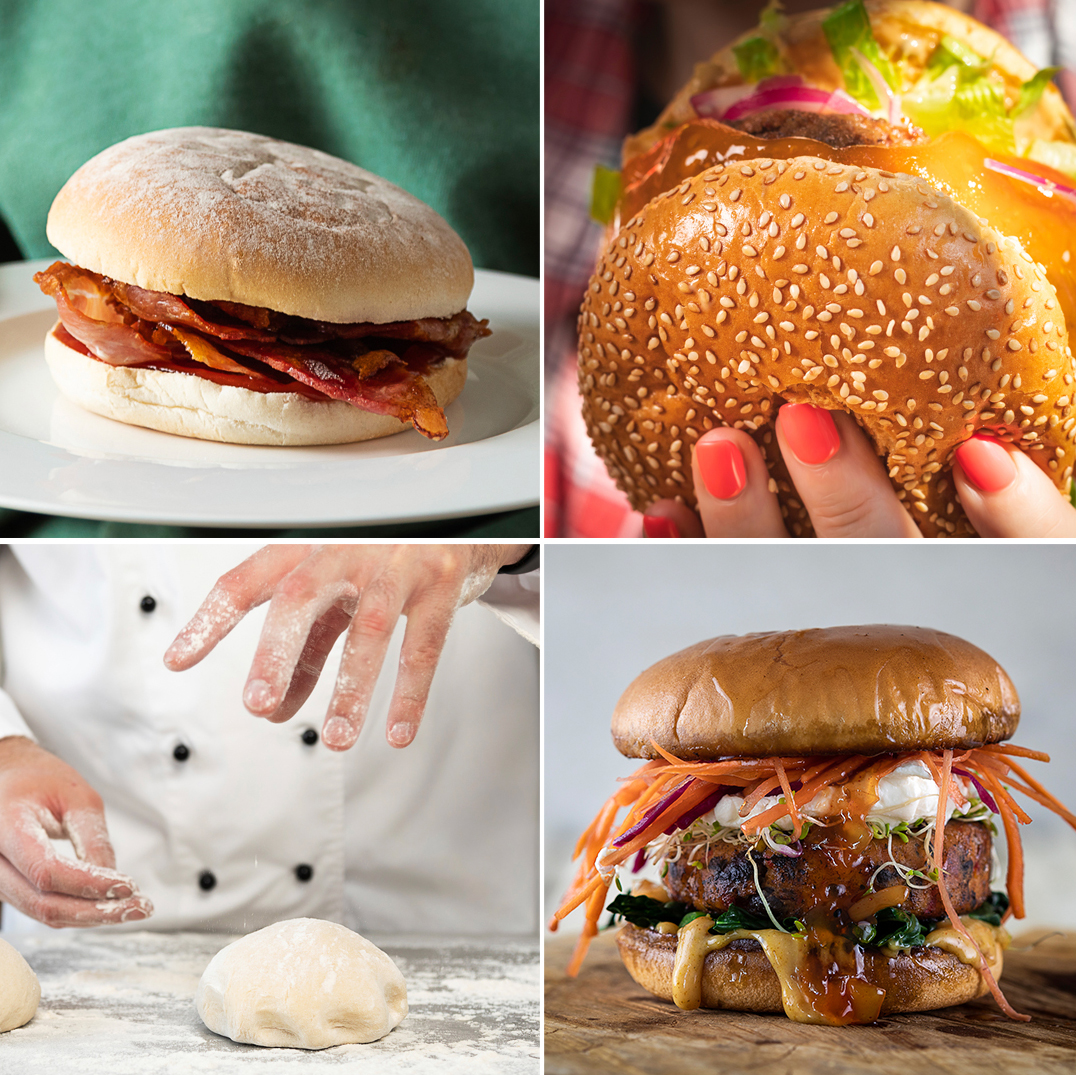 Kara is the name of our Food Service brand, which takes products from the Kara Bakery itself, based in Whitefield in Manchester, from across the Finsbury Food Group and from other selected suppliers in the UK and Europe. These products are sold through a sophisticated national supply-chain network to over 350 food wholesalers, pub, hotel and restaurant chains, and travel and leisure sites. Its product portfolio has expanded rapidly, and now offers a wide range of quality sweet and savoury bakery products, including both gourmet butter and Vegan brioche buns, traditional sliced bread, doughballs, muffins, doughnuts and artisan bakery products.
The Kara Bakery can bake over 1 million baps and burger buns every day and produces frozen doughballs in a newly-built facility.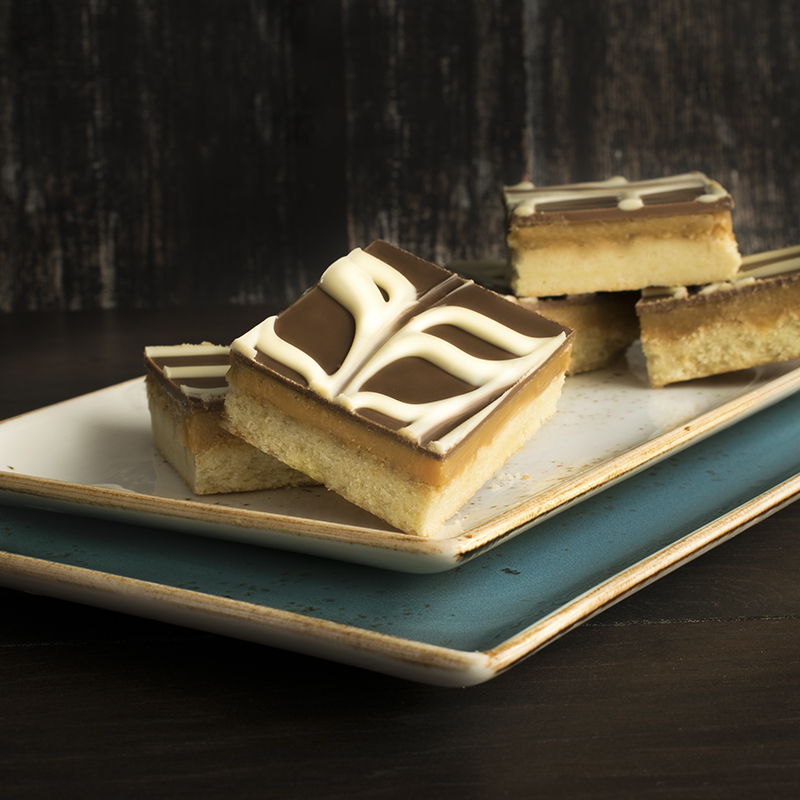 Kara distributes its products to over 250 food wholesalers, as well as directly to end-users such as pub, hotel and restaurant chains, and travel and leisure sites. Kara is also growing as an exporter, delivering to many European countries, including France, Germany, Spain and Denmark. With a strong focus on new product research and development, Kara is able to satisfy changing trends and meet customer demand, ensuring customers can choose from an ever-changing product range to help reinvigorate their menus.
Current vacancies at Kara
Interested in working for us?
We're always looking for talented individuals to join our team. Here you can see our current job vacancies and find further details.