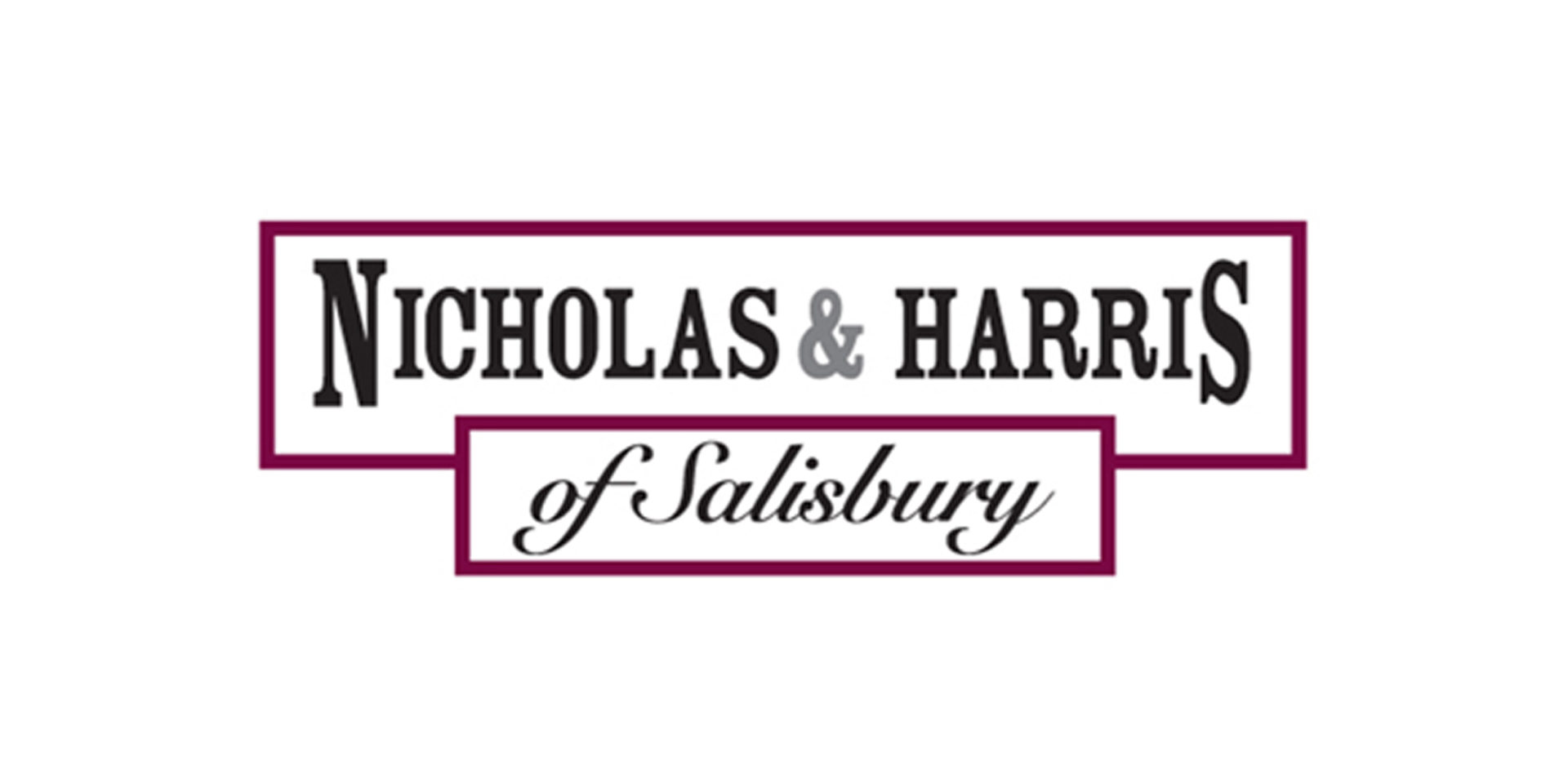 180 years of heritage in craft baking methods. If you like artisanal, organic and speciality breads, or have special dietary or nutritional preferences, our Salisbury bakery has you covered.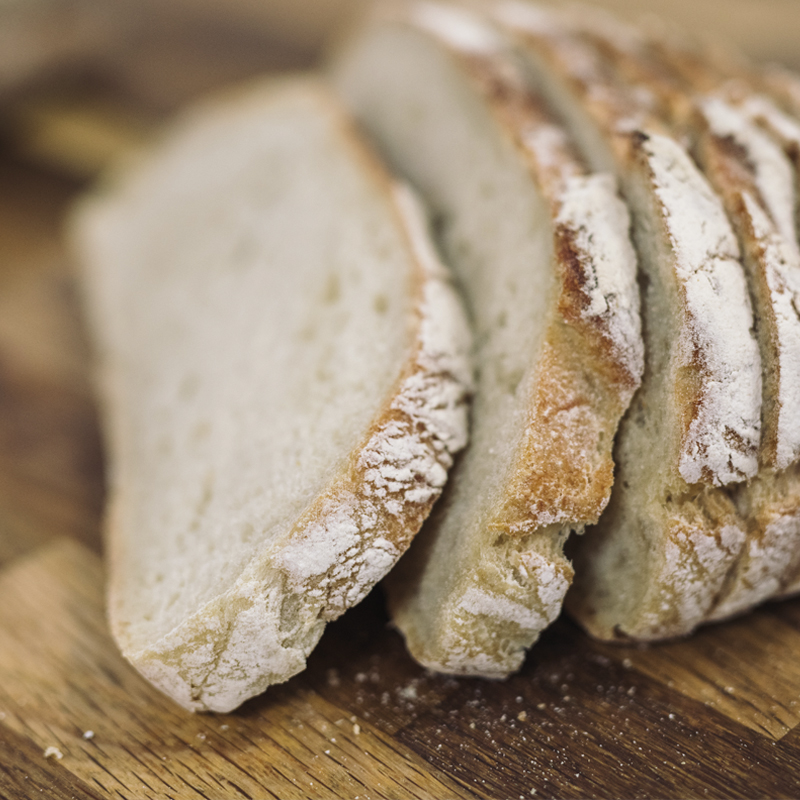 Nicholas & Harris is one of the UK's leading artisan and speciality bakeries, with a heritage in craft baking dating back to 1840. It became part of the Finsbury Food Group in 2003. The business now produces a wide range of products, including sourdough and speciality breads, rolls and hot-cross buns for major UK supermarket and foodservice customers.
The business has a strong reputation among its customer base for producing high-quality artisanal products at scale. It's range includes number of niche brands such as LivLife low carb bread and Vogel's seeded breads. In addition, the bakery is fully accredited by the Soil Association and is the largest baker of organic bread in the UK.
The Nicholas & Harris team bakes with traditional long-fermentation and craft methods, using equipment such as the stone-bed ovens, but to modern manufacturing standards. They now employ 350 people, including a large team of fully trained and qualified bakers.
Current vacancies at Nicholas & Harris
Interested in working for us?
We're always looking for talented individuals to join our team. Here you can see our current job vacancies and find further details.