Finsbury Food Group is a leading speciality bakery manufacturer. To achieve baking brilliance that makes every day special, we constantly raise quality and efficiency standards, and build long-term relationships with major multiple retailers and the foodservice channel.
The bread for your morning toast, ready for butter-spreading or egg-dipping. The candle-filled centrepiece for a memorable celebration. The buns, muffins and other treats that turn teatime into quality time. This is what we do, and why we're in business. Baking brilliance makes every day special.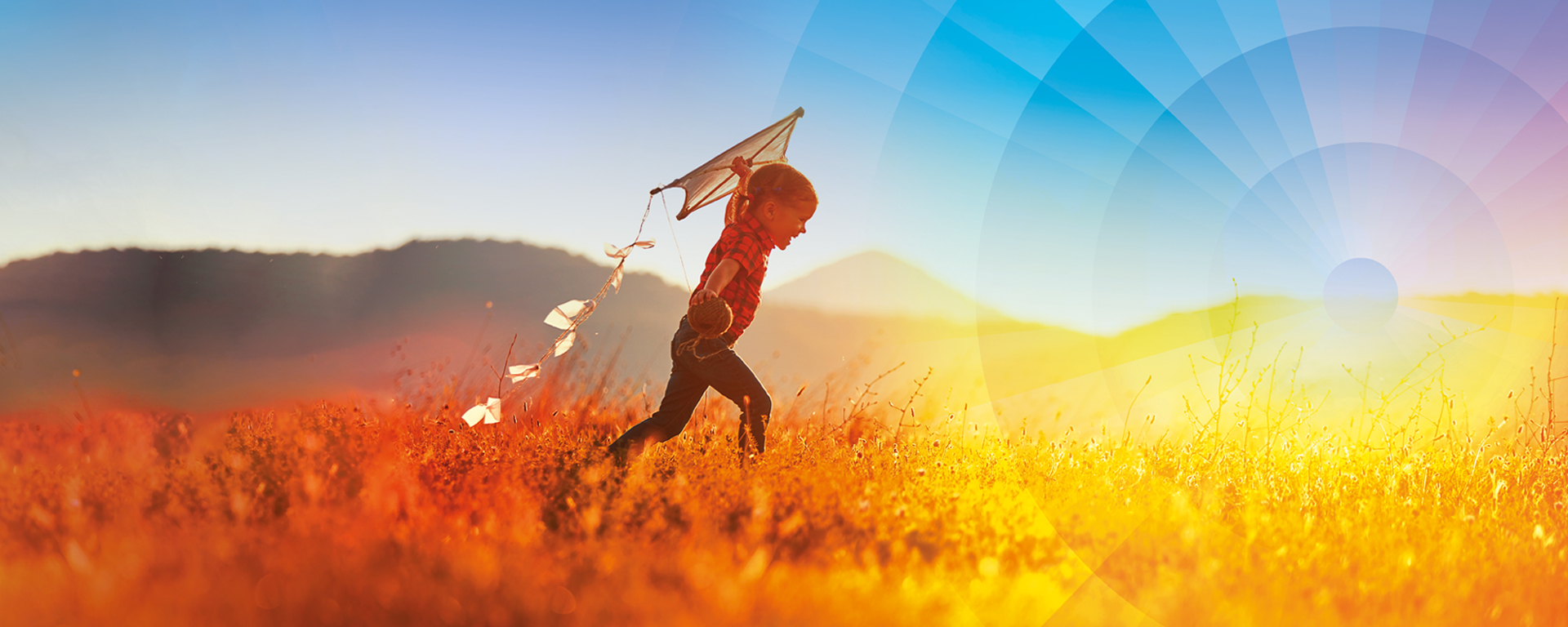 Through baking brilliance, our strategic objective is to create sustainable value for our shareholders,customers and other stakeholders. We produce our broad range of high-quality bread, cake and bakerysnack products for growing channels and market niches. By targeting these areas, we offer growth potential and differentiation for our major customers, while fulfilling the changing needs and tastes of end consumers.
To achieve this, our strategy is to:
invest in our people and our manufacturing sites to form a strong foundation for growth
create innovative, high-quality bakery products that anticipate key market trends
ensure customer and consumer needs are at the heart of our decision making
develop a strong licensed-brand portfolio to complement our key retailer brand relationships
aim to succeed in both the retail grocery and out-of-home channels
grow through a combination of organic growth and targeted acquisitions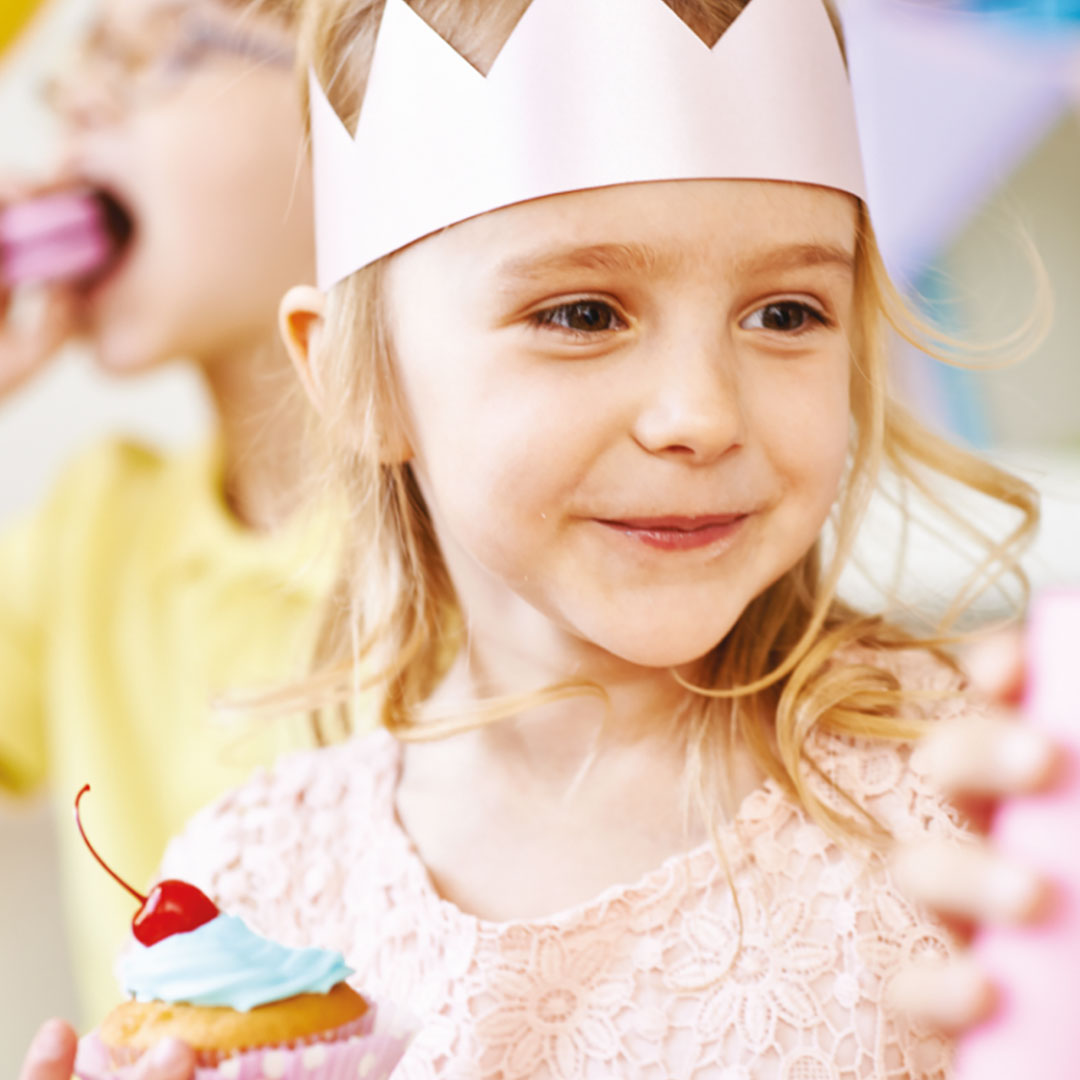 To achieve baking brilliance, we have to constantly raise standards and work effectively as a Group. The Finsbury Operating Principles are a set of practical commitments and guidelines for how we run our business. They bring our strategy to life in our day-to-day work.

Operating Excellence
We continually invest in our bakeries to improve our efficiency and customer satisfaction.

Sustainable approach
We optimise our use of resources and focus on reducing waste throughout our supply chain and in our bakeries.

Quality and innovations
Our innovative, high-quality bakery products reflect changing customer needs and anticipate key market trends.

Cost effectiveness
We maintain strict cost controls without compromising quality, streamlining our processes from sourcing to delivery.

Growth with our partners
Through long-term relationships with our customers, and an understanding of their needs, we can all enjoy profitable growth.

People who care
We invest in our people, who take personal pride in their contribution to our success, and are strong advocates of our business and products.
Teamwork
By working together we achieve more and make our company even stronger.
Ownership
We take responsibility for our actions and deliver what we commit.
Communication
We are transparent and open. We actively share our information, knowledge and point of view.
Honesty
We do the right thing, stay true to our word and keep our promises.
Respect
We respect and value one another. We care for our people, communities and customers.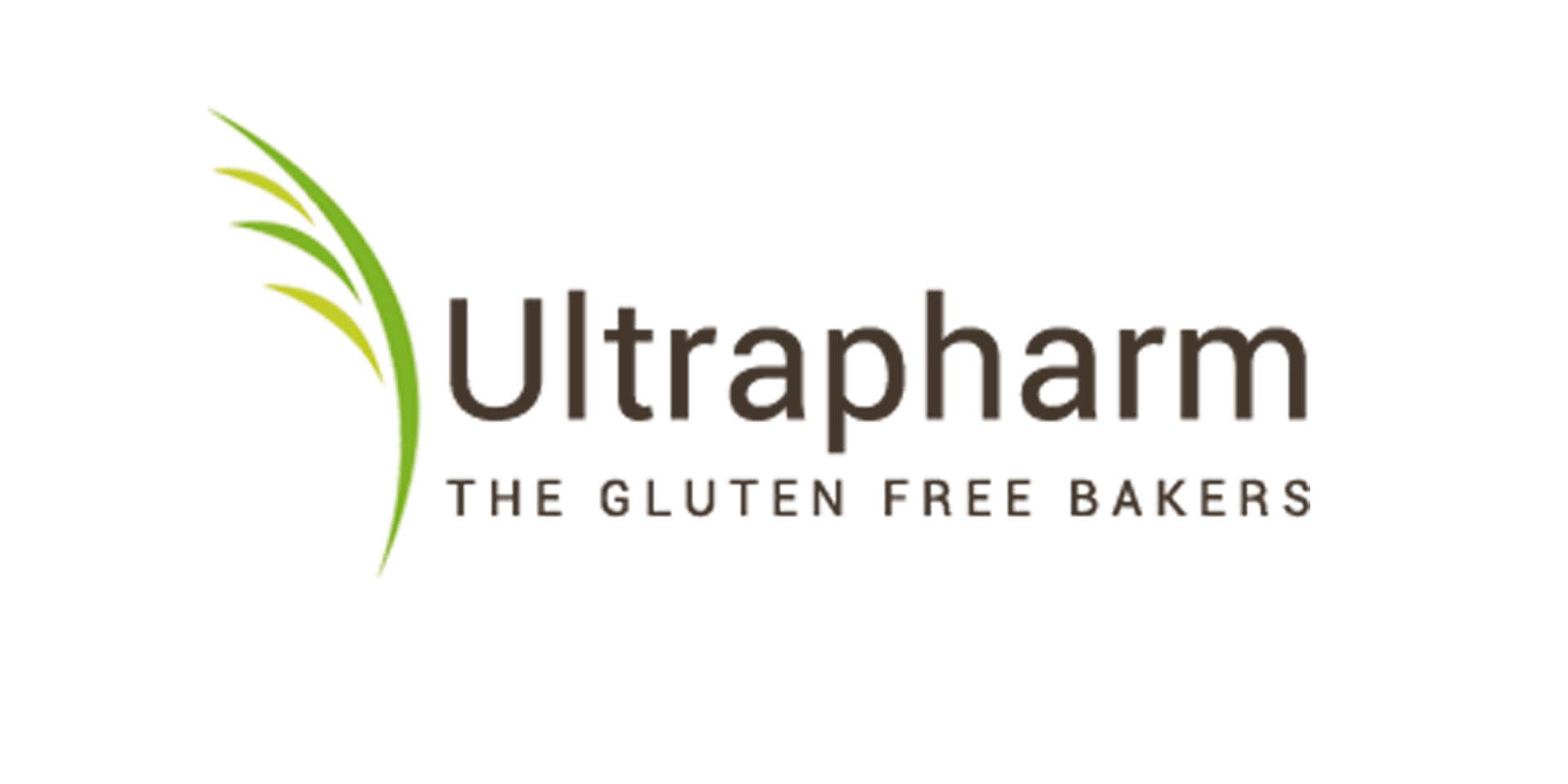 2018
Acquisition of specialist, Free From bakery Ultrapharm, with bakeries in South Wales and Poland.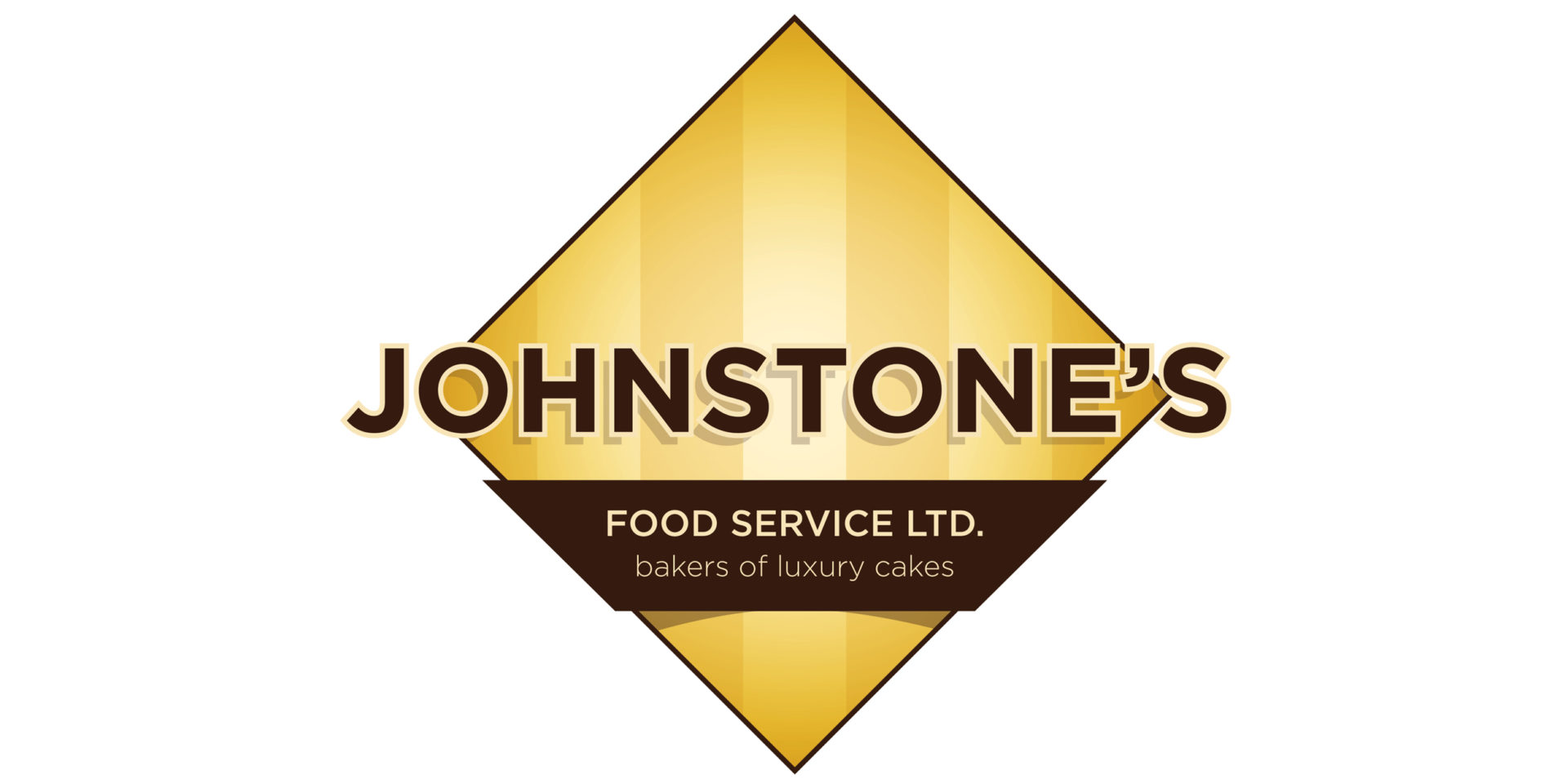 2015
Acquisition of Johnstone's Food Service.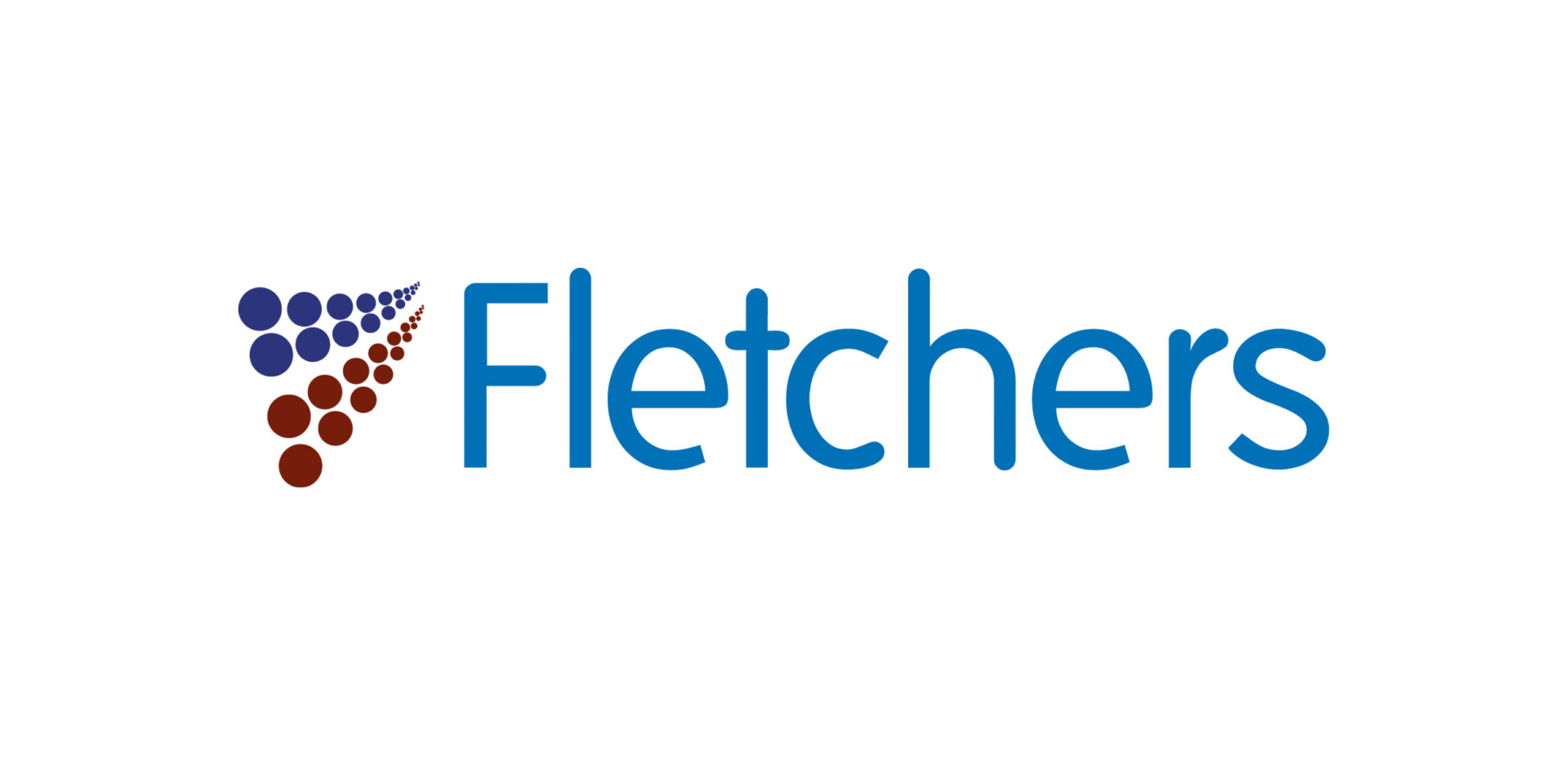 2014
Acquisition of Fletchers Bakeries.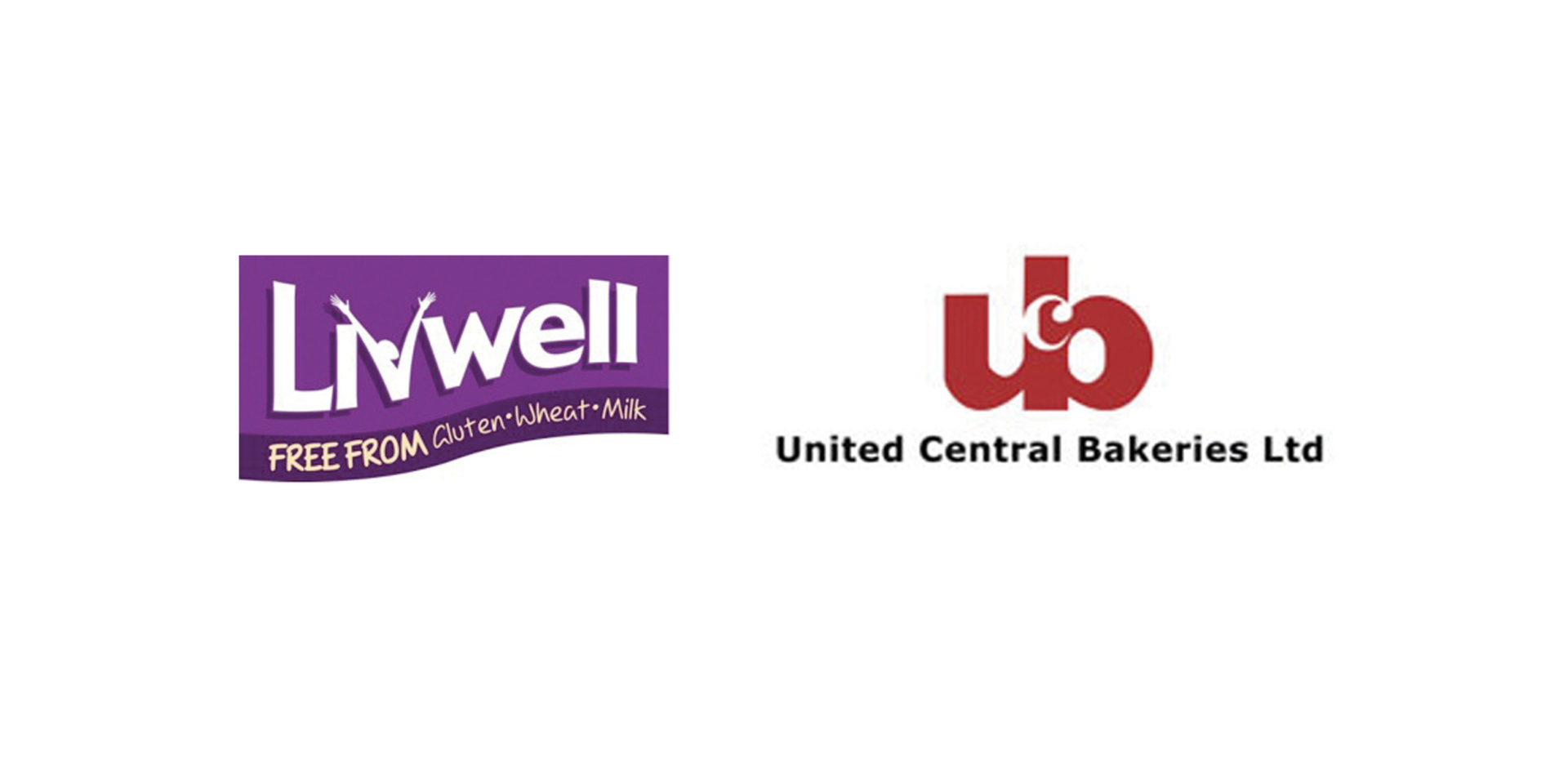 2013
Livwell and United Bakeries sold.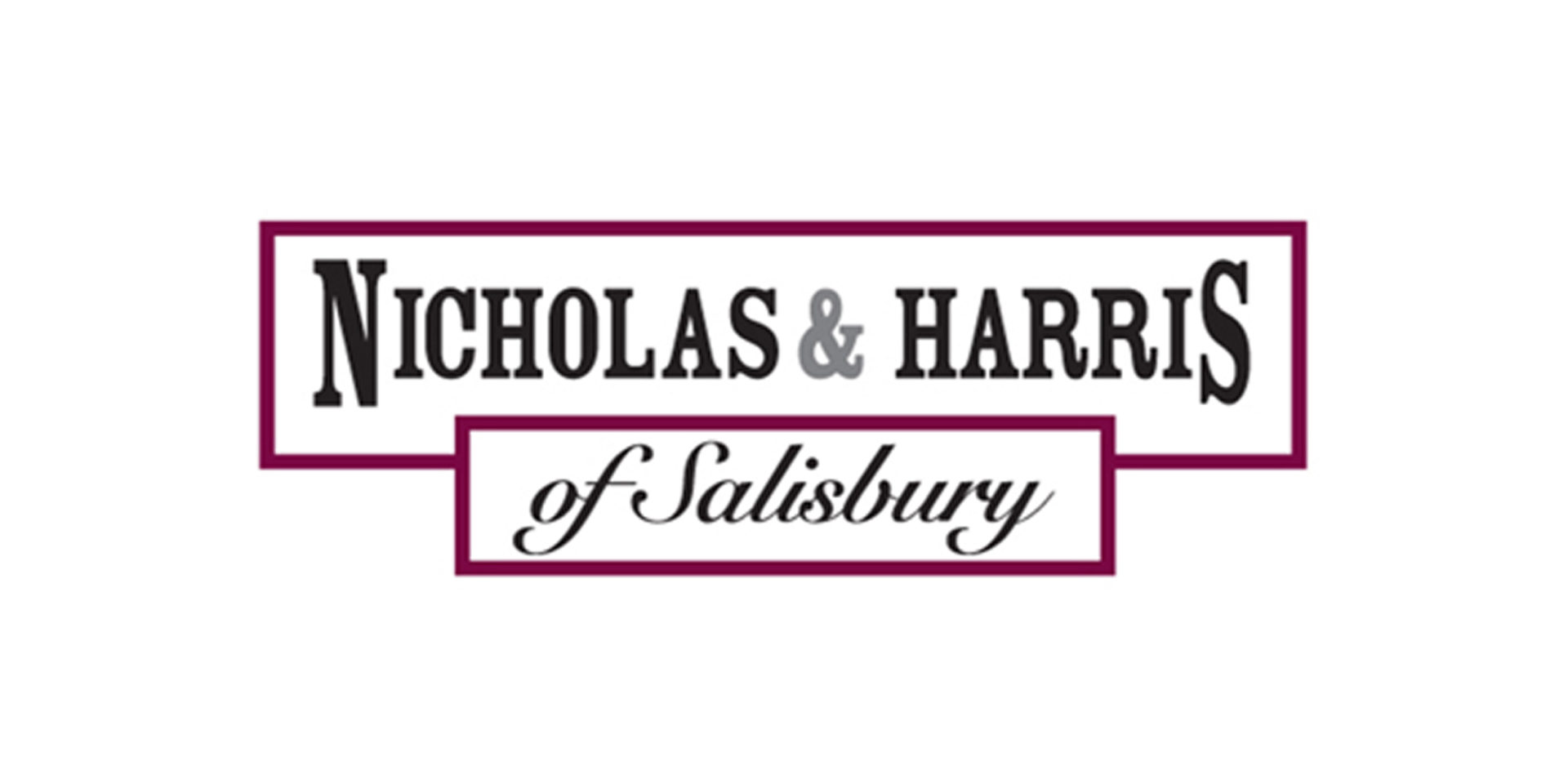 2009
Nicholas & Harris acquired Goswell Enterprises Ltd.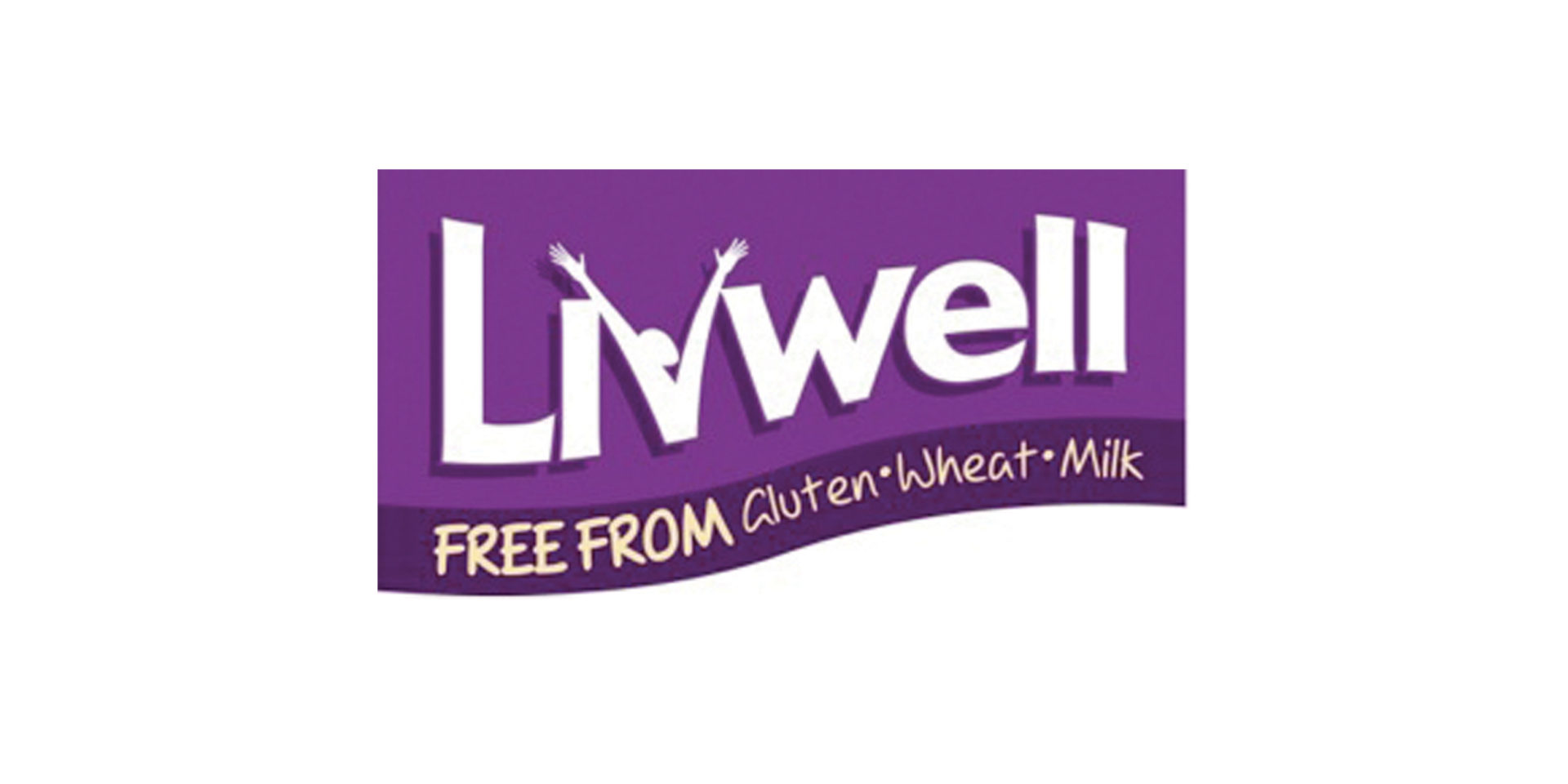 2008
Acquisition of Yorkshire Farm Bakery and A&P Foods.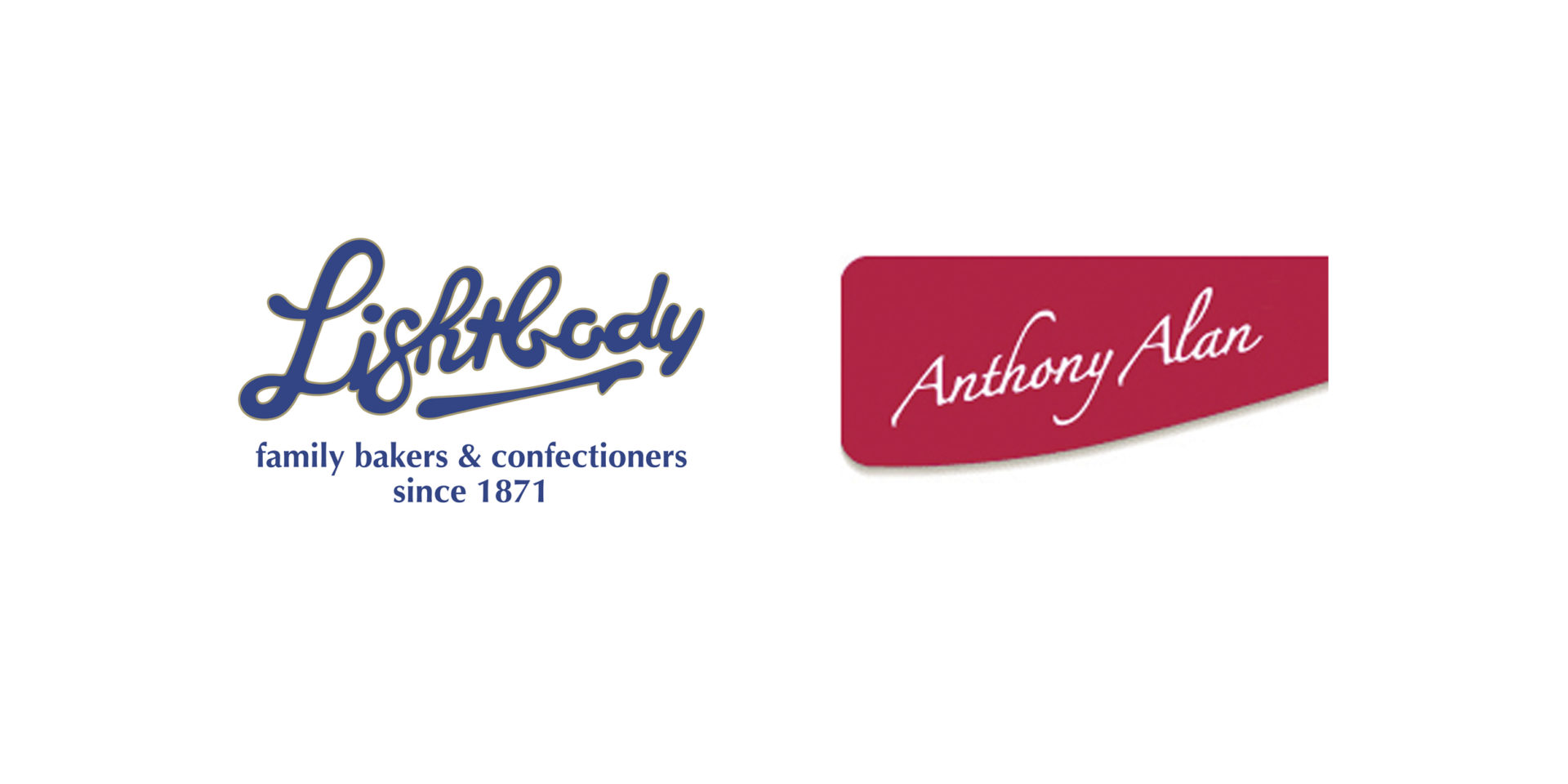 2007
Acquisition of Anthony Alan Foods Ltd and Lightbody Group.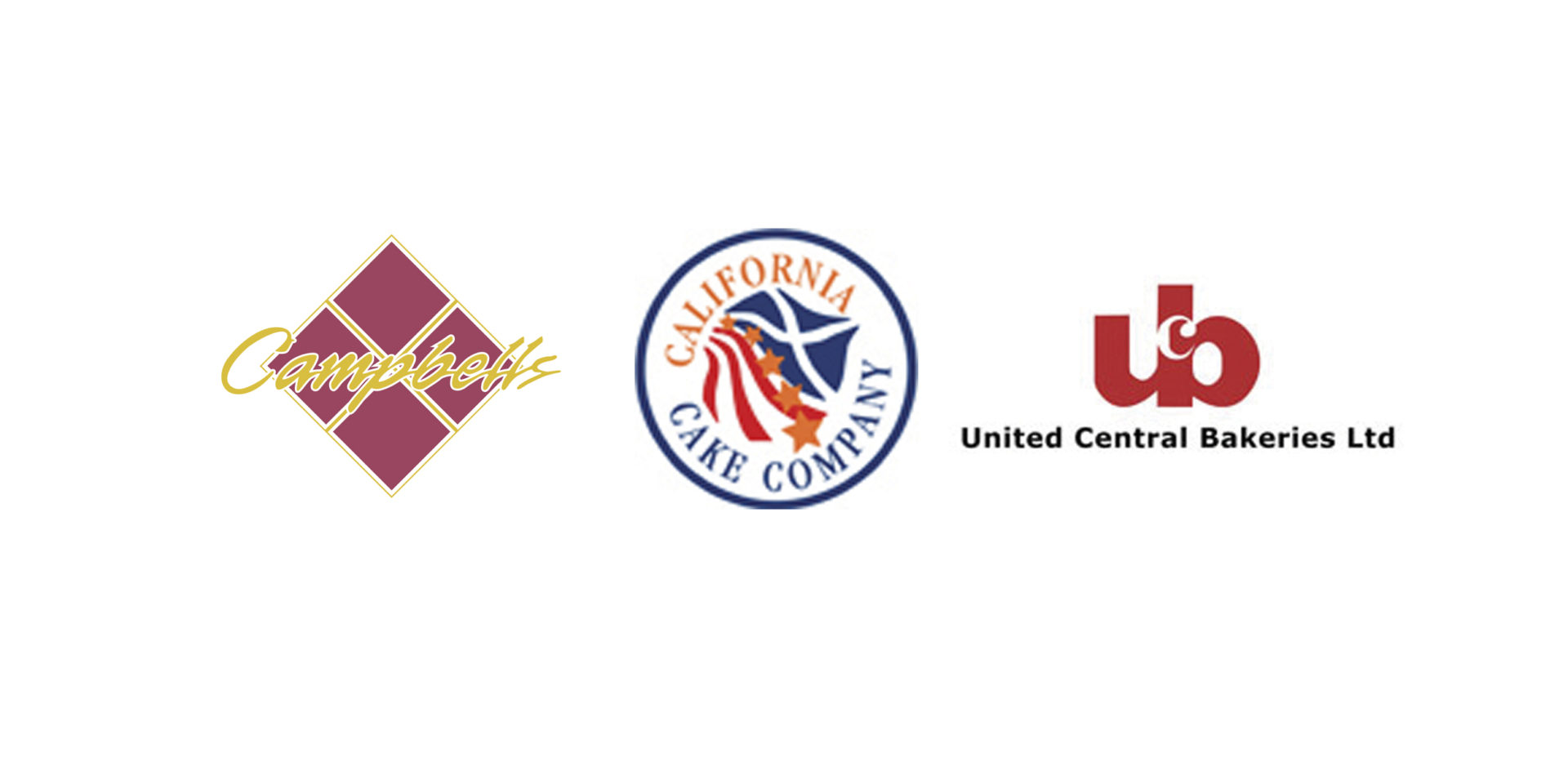 2005
Acquisition of UCB, California and Campbells.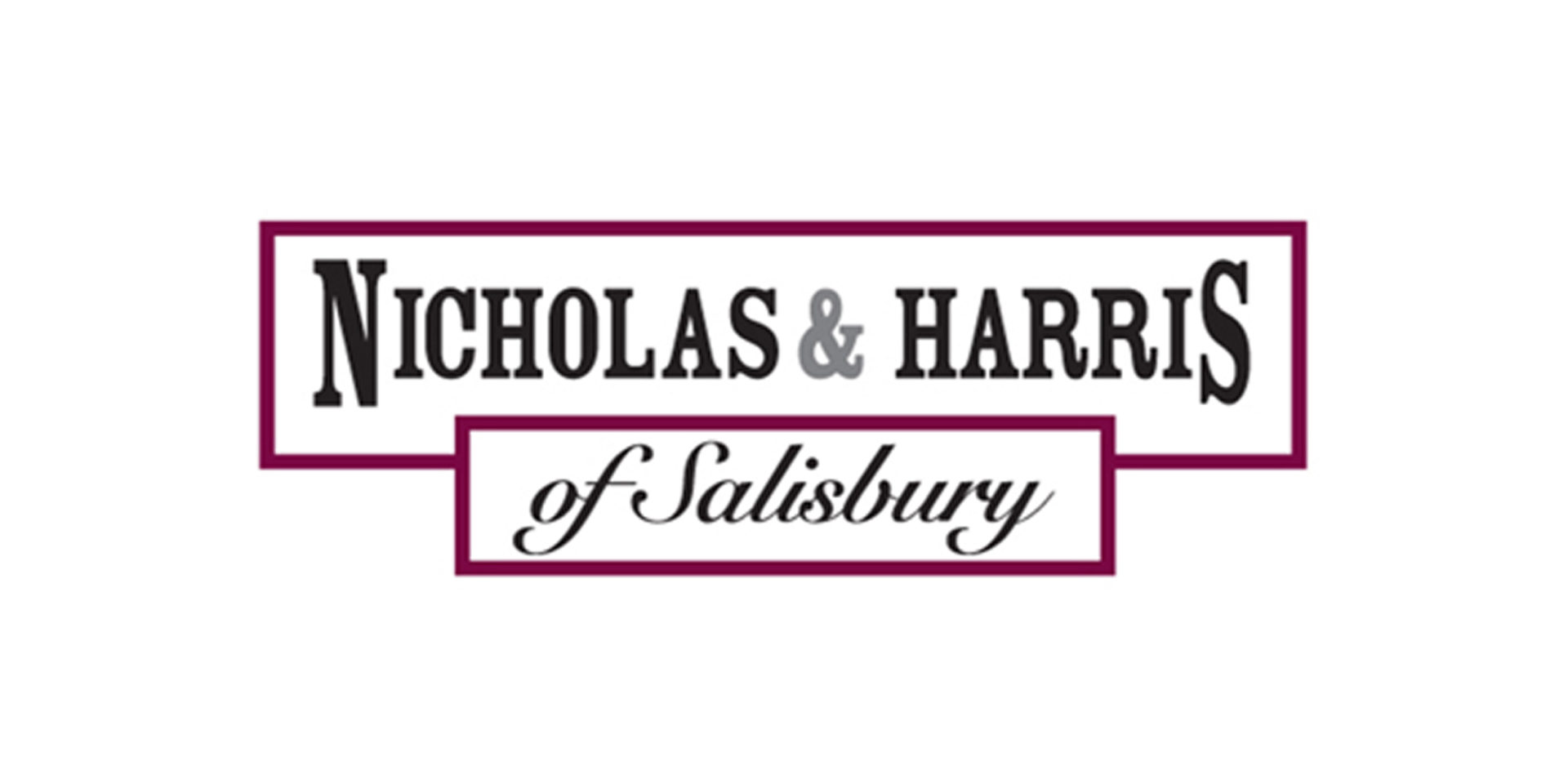 2003
Acquisition of Nicholas & Harris.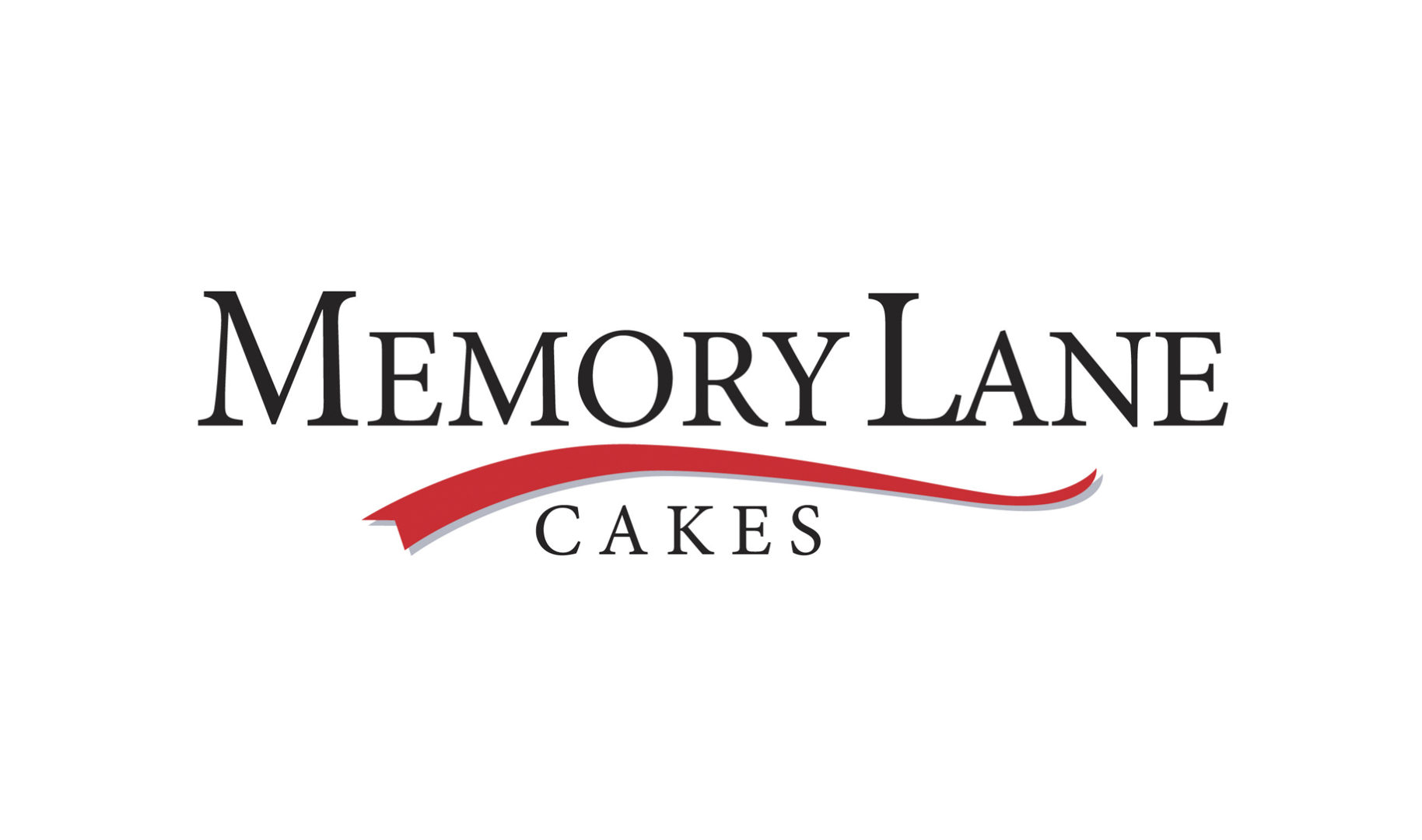 2002
Acquisition of Memory Lane Cakes – name change to Finsbury Food Group.