We hold a broad portfolio of licensed brands in the cake and bread sectors. Constantly evolving, it spans popular entertainment, confectionery and celebrity-based brands, giving us the opportunity to manufacture products that pick up on key trends, consumer needs and occasions, and appeal to a broad age demographic.
Character licensed portfolio
Our portfolio of licences includes well-known global brands, such as Disney, Warner Bros, Nickelodeon, Hasbro, Mattel, Nintendo and Xbox among others. Many of these inspire our range of children's celebration centrepiece cakes, themed on licensed characters and games, and making many birthday wishes come true.
Mars
Our Mars cake range has evolved to include much-loved brands, such as Galaxy, M&M's, Maltesers and Milky Way. Every product authentically recreates the flavours that have become part of so many people's lives.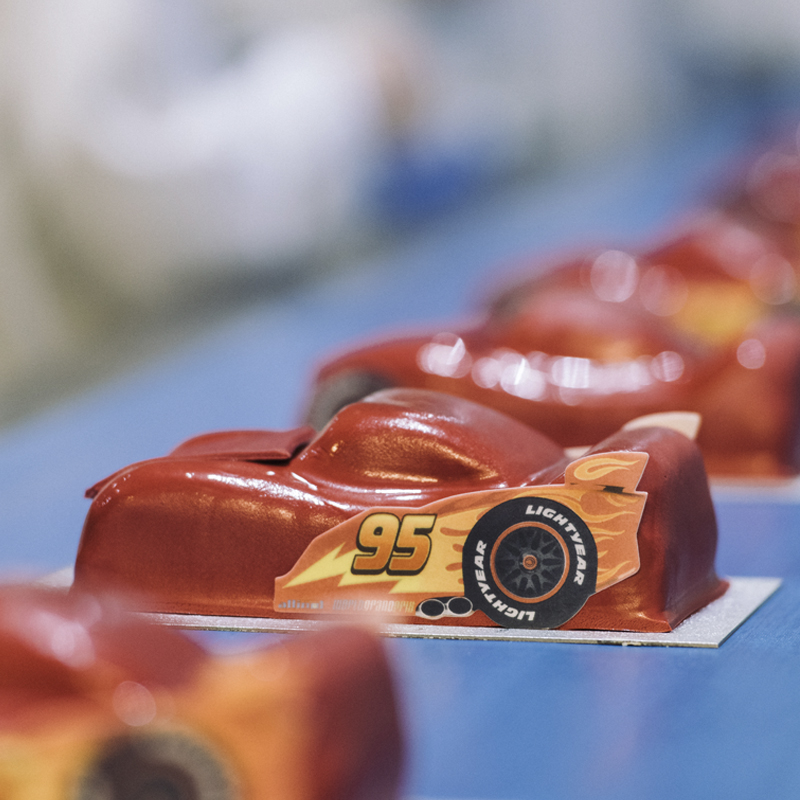 Mary Berry
National treasure, Mary Berry, well known as the 'Queen of Cakes', has developed a range of cakes in collaboration with Finsbury's product development team. Inspired by her vast portfolio of cookbooks, these products enable everyone to experience her mouth-watering recipes and flavours first hand.
Thorntons
Thorntons is a quintessentially British confectionery brand with over 100 years' heritage. Our partnership in cakes now stretches back more than 20 years, where we've been tempting shoppers with a wide range of premium celebration, sharing and snacking cake products.
Diageo
Building on the popular 'boozy cake' market trend, this range features both year-round and seasonal cake products. Our brands include classic favourites, such as Baileys, Guinness and Gordons Gin.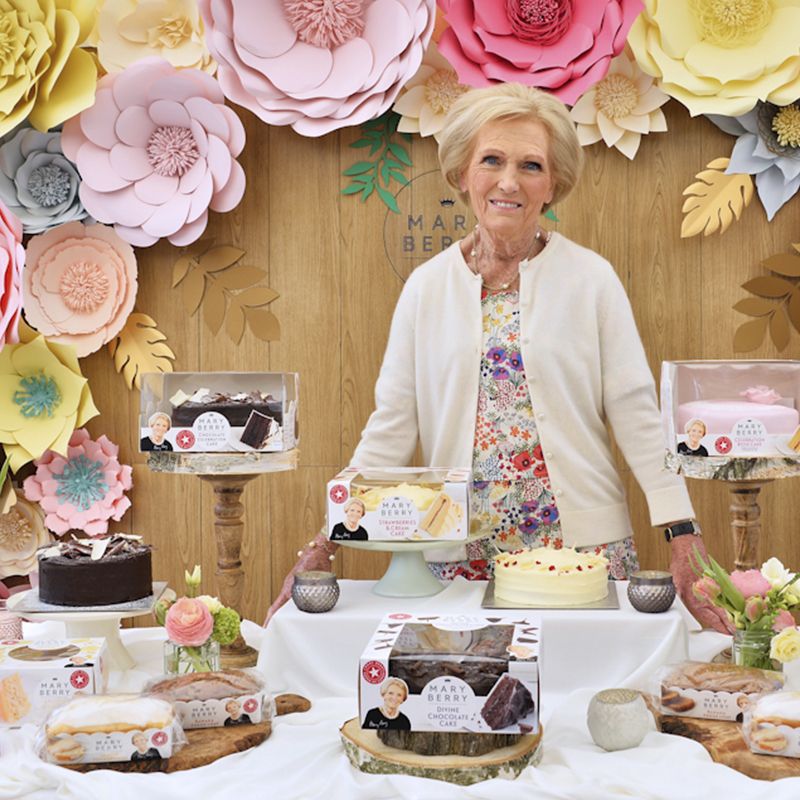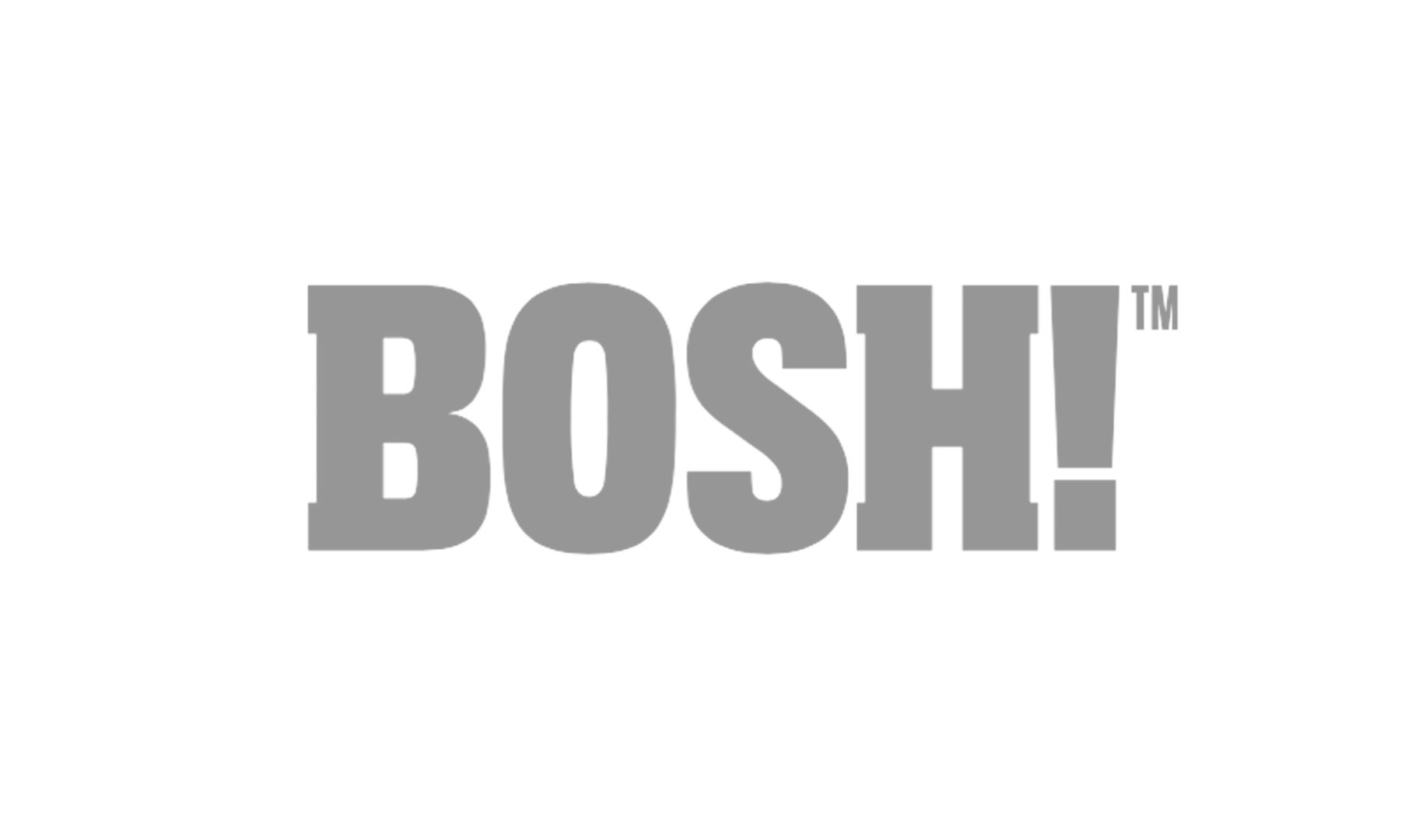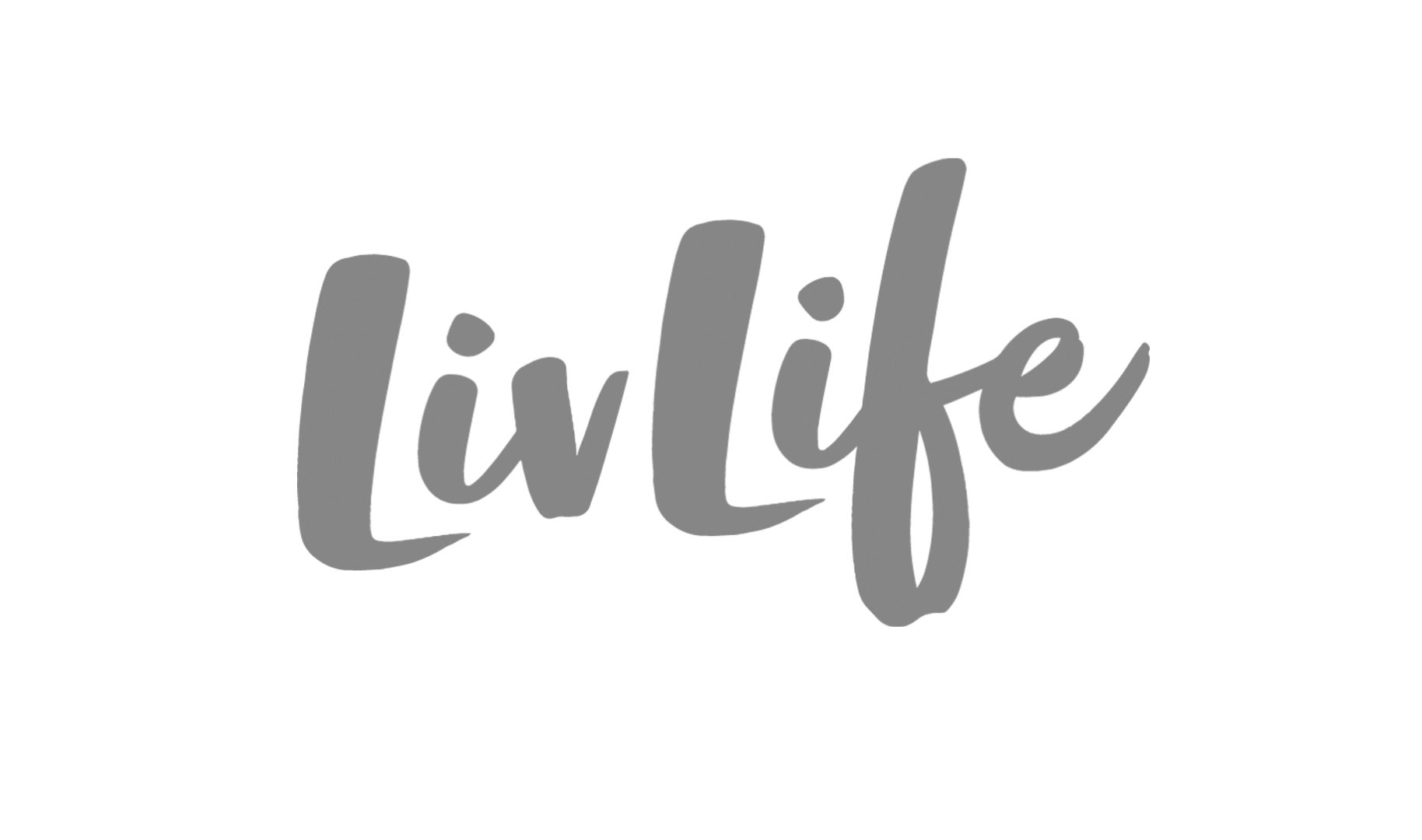 BOSH!
We've joined forces with the BOSH! brand to create an exciting new range of plant-based, vegan-friendly cakes. In tune with a fast-growing consumer trend, the brand is on target to be the cake category's biggest vegan-based brand.
LivLife
We've developed our own LivLife brand to help consumers who have particular dietary needs or desires. Our main product in the range has half the carbohydrates of other breads on the market, and is loved by diabetics and keto dieters in the UK and overseas.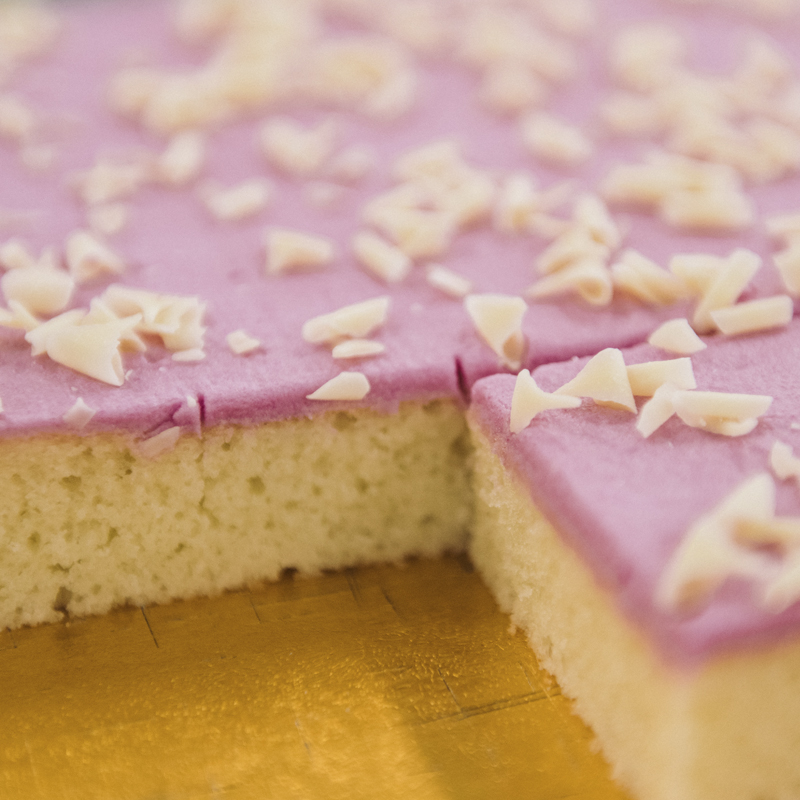 Vogel's
Founded on the principles of Alfred Vogel, the pioneering Swiss nutritionist, Vogel's is a range of breads bursting with seeds and grains. Meeting the strong consumer demand for healthy, nutritious food, the loaves are baked without palm oil, added sugar, emulsifiers, or artificial preservatives or flavourings.
Village Bakery
Village Bakery is for people who want to avoid wheat. Our range under this brand comprises wholemeal and seeded loaves, made to the simplest of all recipes: organic rye flour, water and a little sea salt, with no added yeast, emulsifiers or enzymes.
Cranks
All about great flavour and texture, Cranks bread is made with organic stoneground flour and fermented for longer – up to six hours. And there are no additives, such as emulsifiers or enzymes.