Our UK Bakery business serves two broad multi-billion pound markets and their key sub-categories. In the Bread and Morning Goods market, we bake and supply artisan and speciality bread, buns and rolls, hot-cross buns, muffins, doughnuts, and much more, both pre-packed or for in-store bakeries. In the Cake sector, we are renowned for our celebration cakes, round cakes, cake bites, cake bars and seasonal cakes. We're also well-placed to satisfy key consumer trends as they develop in the market – for example, gluten-free ranges, vegan options and 'on-the-go' snacking.
Retail
You'll find our products on the shelves of most major UK food retailers. In Bread and Morning Goods, we have a sizeable presence in buns and rolls, hot cross buns, doughnuts, muffins and artisan bread, manufacturing mainly own-label products for leading UK supermarkets at our Fletchers and Nicholas & Harris bakeries. Within our bread portfolio, we also produce the Vogel's, Village Bakery, Cranks and LivLife brands, which all hold niche positions in the premium bread market. Most products are available fresh and frozen.
We are the market-leading manufacturer of premium round cakes and celebration cakes and, overall, the second-largest manufacturer of pre-packed cakes to the UK's multiple grocers, with a 20% share of this market. We bake own-label cakes for the UK's leading supermarkets, as well as licensed branded cakes, at our three manufacturing sites, Memory Lane Cakes, Lightbody and Johnstone's. In addition to our market-leading capability in premium round cakes and celebration cakes, we also produce sponge cakes, loaf cakes, seasonal cakes, and individually portioned sweet snacks such as chocolate cake-bites, cake slices, cake bars and mini rolls. We're also responding more and more to trends for healthier eating options, and these influence our recipe formulation and portion size.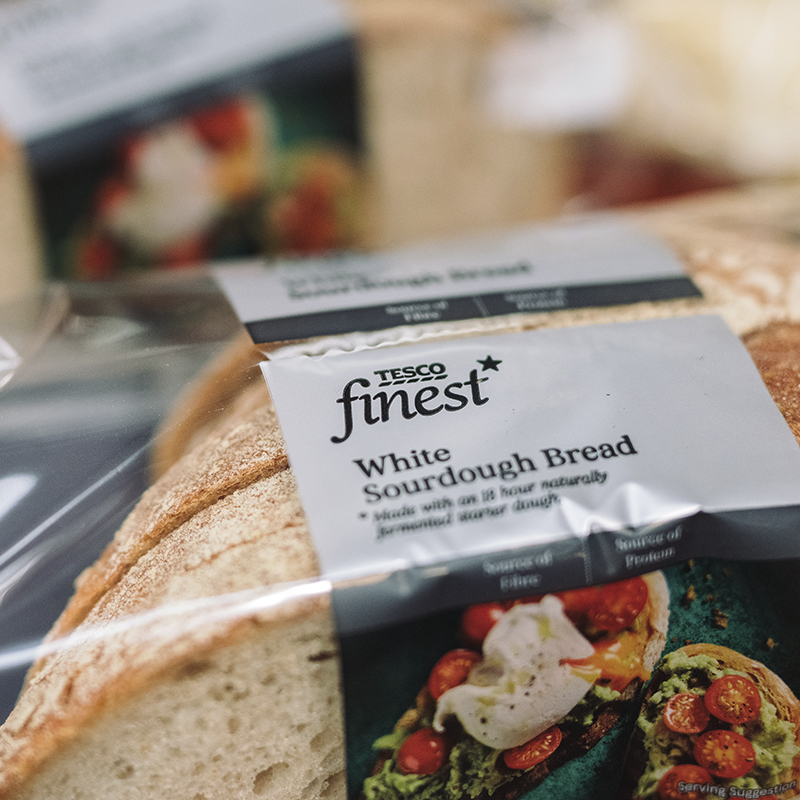 Free From
The 'Free From' bread, morning goods and cake market is growing rapidly. As well as serving the needs of those who suffer from food intolerances or allergies, it also appeals to consumers following an avoidance diet as part of a generally healthier lifestyle. Ultrapharm is our principal Free From bakery for gluten-free bread and morning goods. Memory Lane Cakes also has gluten-free capability and, in 2020, in response to the growing number of people in the UK with a nut allergy, Lightbody converted its celebration cake manufacturing site to nut-free status.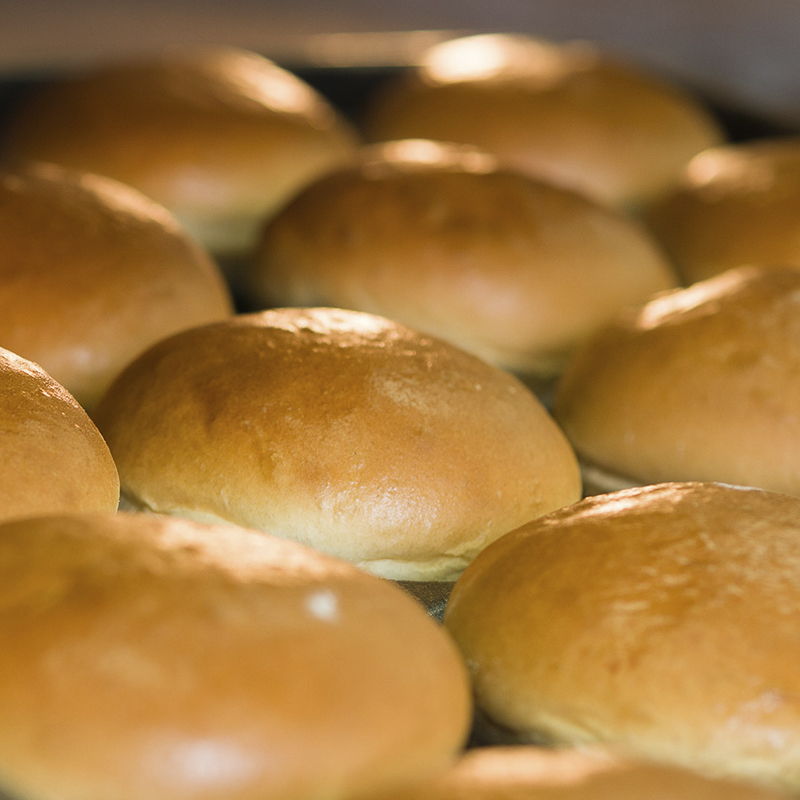 Foodservice
In addition to our retail business, we have a significant branded and own label presence in the foodservice or 'out-of-home' market. Our Kara brand accounts for 50% of foodservice sales. We supply a broad range of sweet and savoury products, including burger buns, brioche, traditional sliced bread, cake, and 'food-to-go' items. We pride ourselves on responding quickly to changing trends to help keep our customers' menus relevant – across many channels, including coffee chains, quick-service restaurants, pubs, hotels, travel and leisure sites, as well as the non-profit sector, such as the prison service and education. Johnstone's bakery has built a strong reputation as a supplier to big national coffee chains and food to go products.