At the heart of our community engagement is the work we do to support charities. Here we take a Group-wide approach based on our position as a major and responsible employer in the food industry, and supplement it with local initiatives chosen by our employees. In both ways, we ensure we can have a positive impact on the communities where we operate, which has always been an important part of how we do business.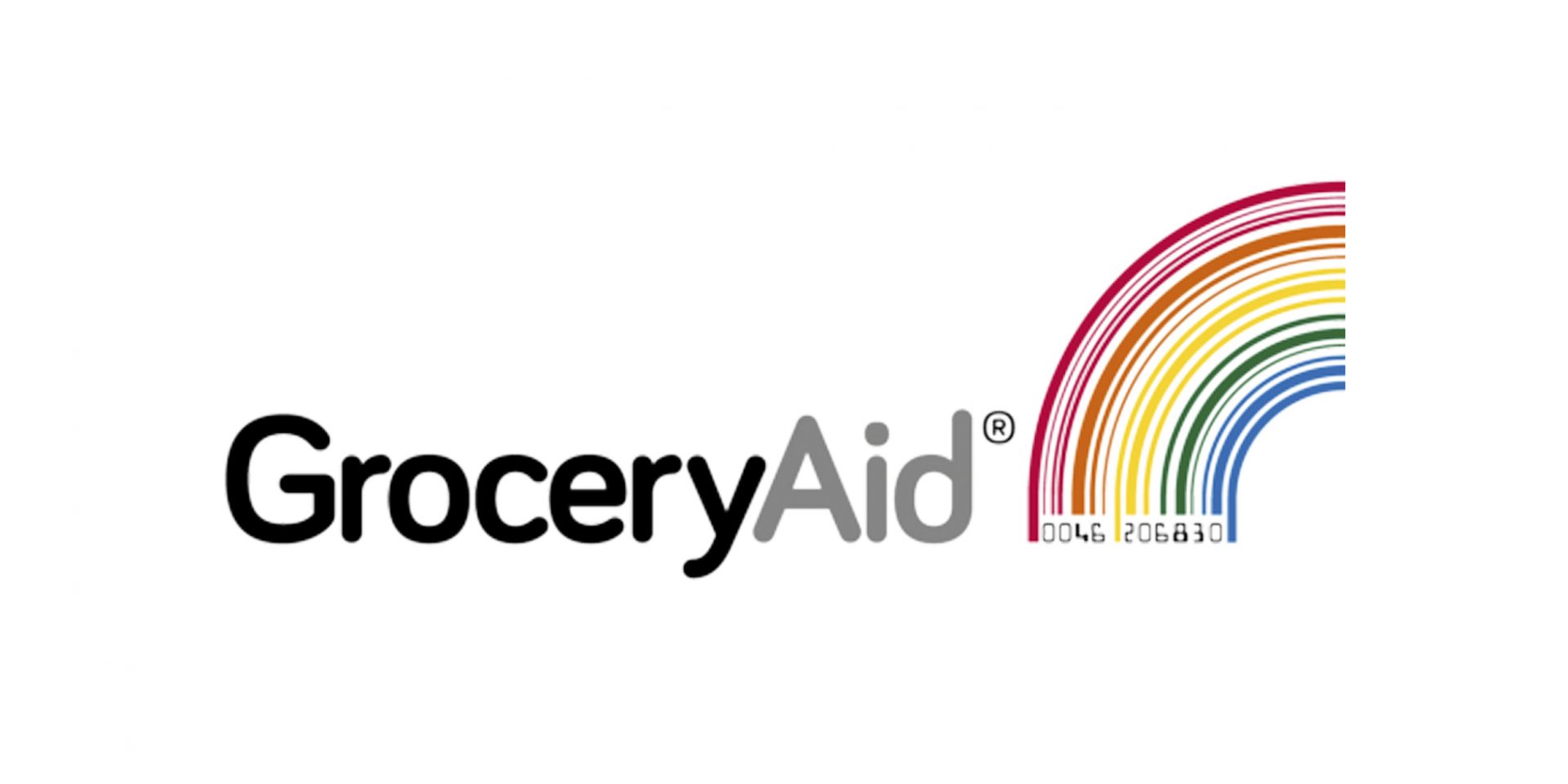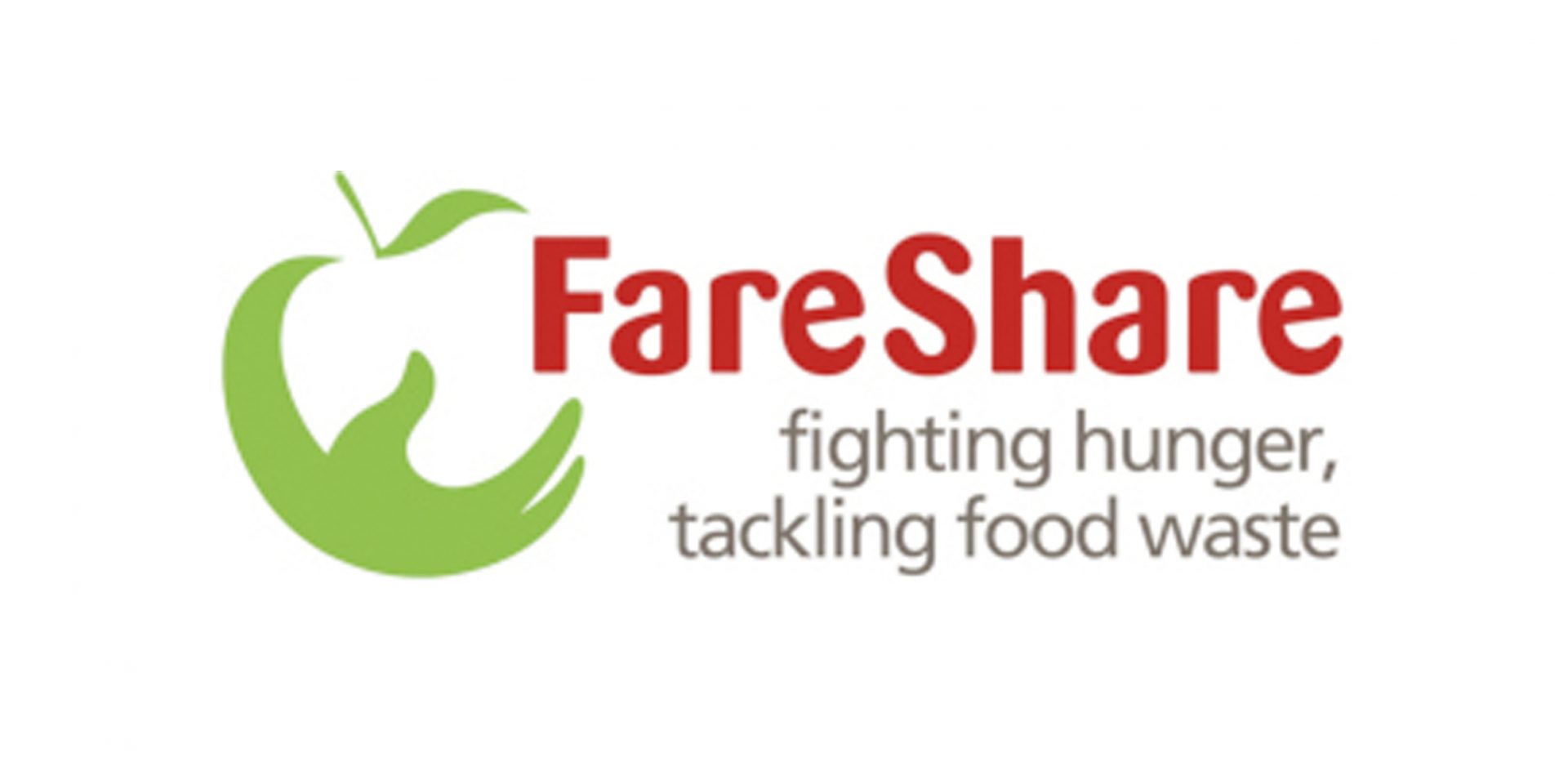 Our Group-wide charity partners
Grocery Aid is a UK charity that provides practical, financial and emotional support for people who work, or have worked, in the food industry. Through a series of awards, Grocery Aid recognises the support it receives from the industry in helping change our colleague's lives for the better. It offers gold, silver and bronze awards, and we are proud to feature in the gold category.
Gold award winners are companies who have participated in at least seven different activities across all three of the charity's critical support pillars, which are as follows:
Awareness – helping Grocery Aid by raising awareness, so all our colleagues know about the support available to them.
Fundraising – by supporting events, running events, donating money or providing gifts in kind.
Volunteering – making key contributions to the charity in one of many ways, such as providing free services or expertise, or volunteering as part of awareness or fundraising activities.
FareShare is the UK's largest charity that fights hunger and food waste. It accepts good-quality surplus food from across the food industry and distributes it to almost 11,000 frontline charities and community groups. Every week it gathers enough wholesome food to create almost one million meals for vulnerable people. We donate surplus products from all our sites, saving good food from going to waste and getting our bread and cakes out to the people who need them.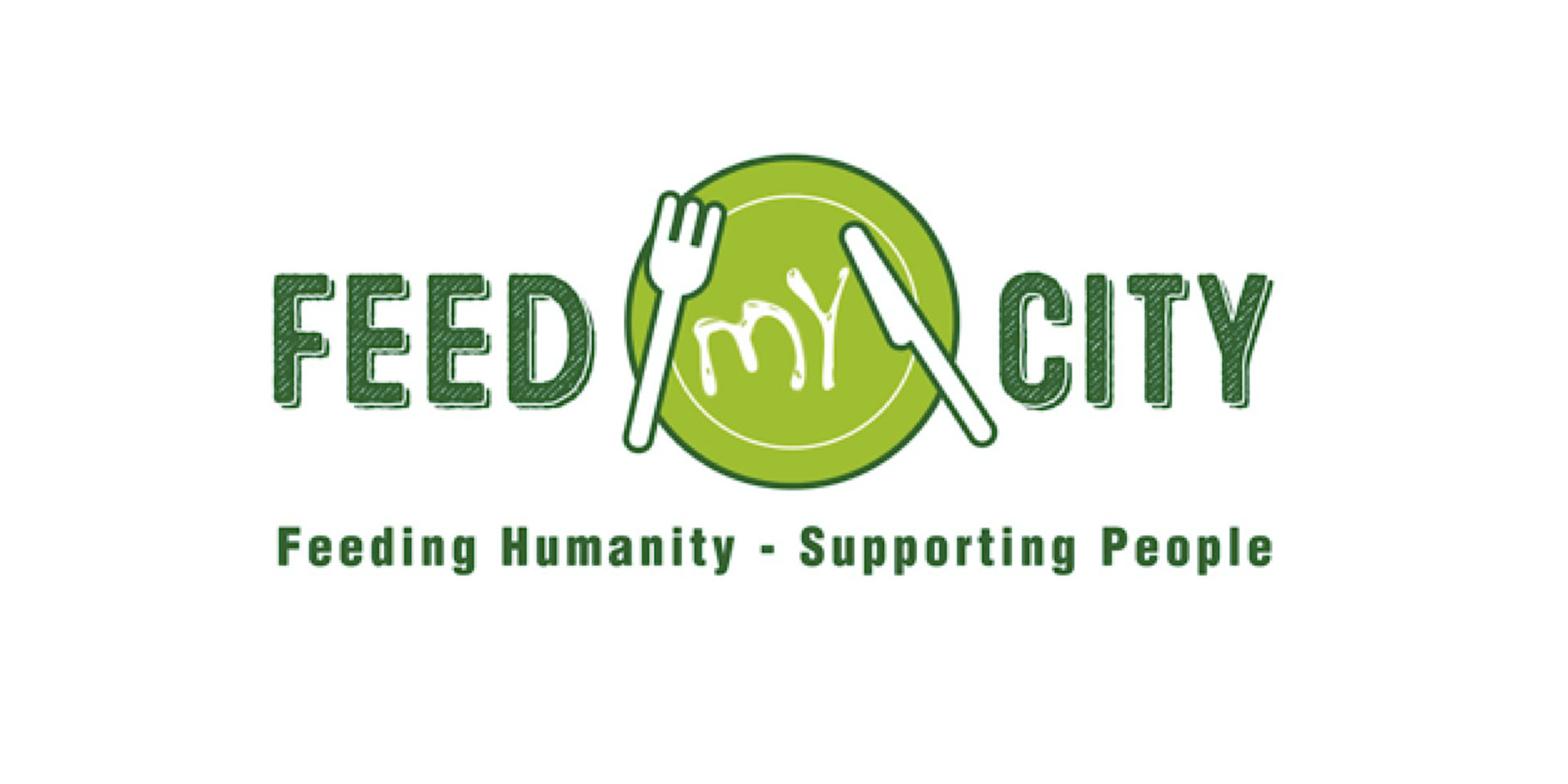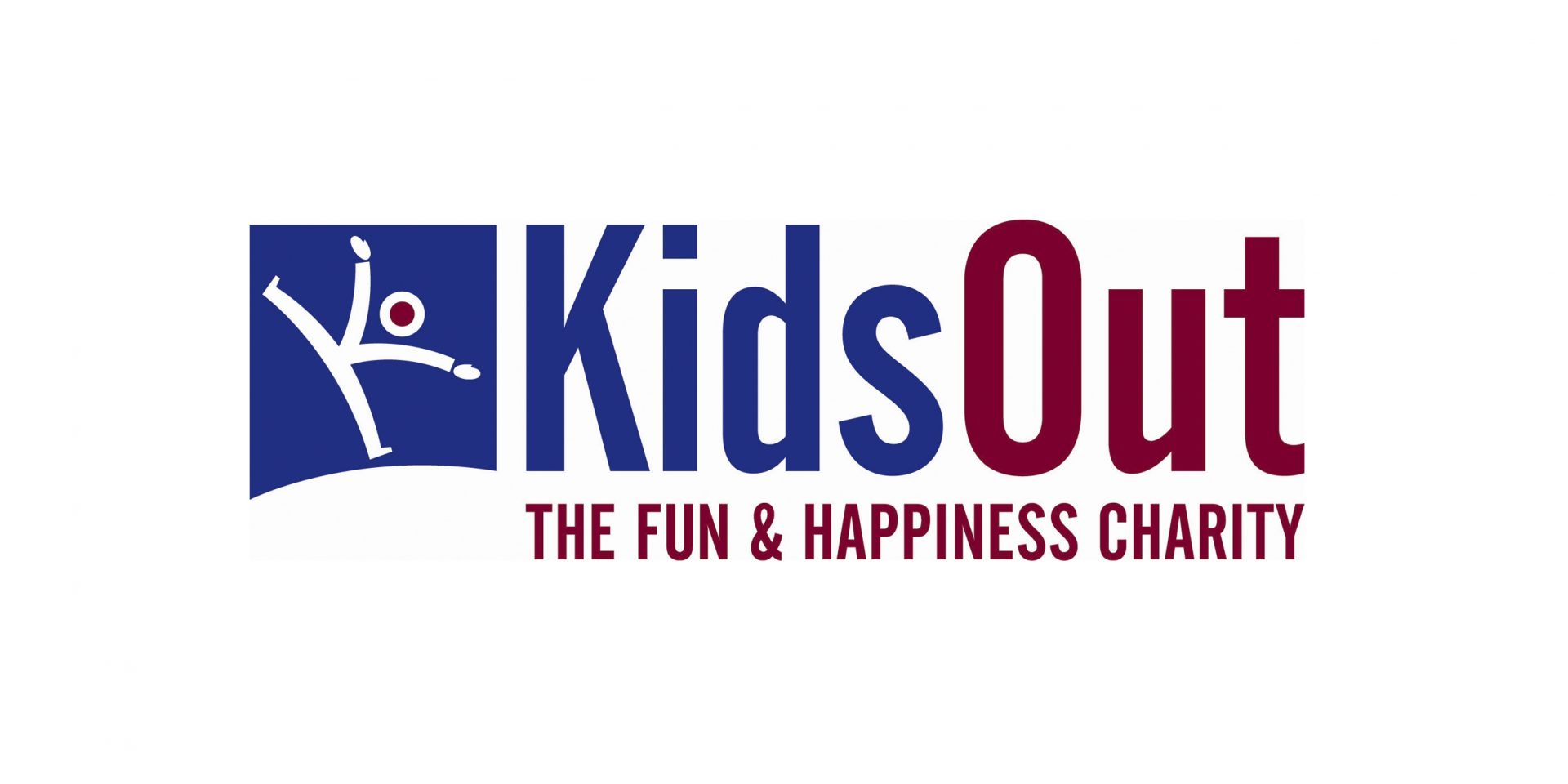 I was blown away by your staff and the culture of everyone who works at your Whitefield site yesterday and again today – everyone is very polite and helpful, please pass on my thanks. I will be keeping in touch and we will be collecting buns on a regular basis to help ensure people in need have a meal.

Feedmycity volunteer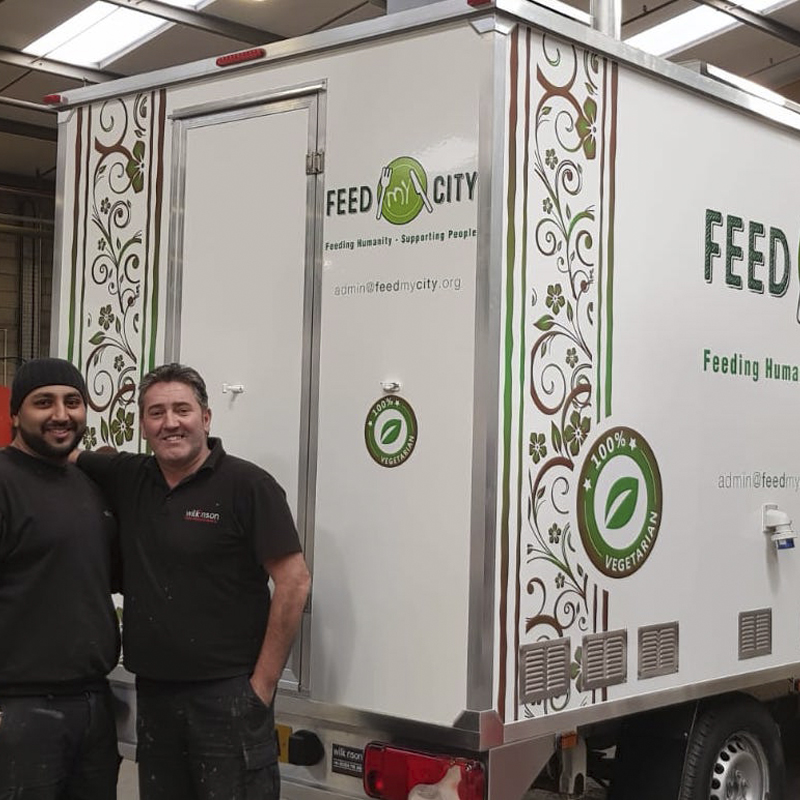 Ensuring local support
A high proportion of our workforce lives close to our bakeries, putting them at the heart of our local communities. We therefore ask each of our sites to choose a local charity partner for each year running from July to June, to help improve the lives and welfare of the communities we work and live in. This way, our local efforts in volunteering, fundraising and donations are not diluted and provide strong support throughout the year. Sites can select a different charity for the following year, or continue to work with the same charity.
In the past, locally we have helped, for example, the Feedmycity charity in Manchester and KidsOut, a children's charity in Scotland, as well as many other charities who support countless hospitals, hospices, foodbanks and children in the communities where we work.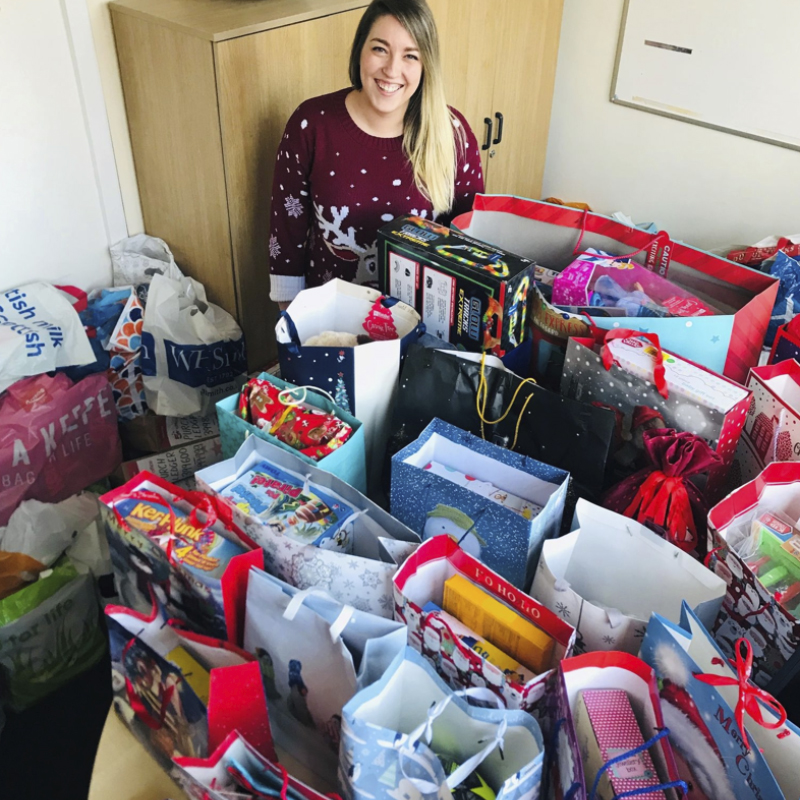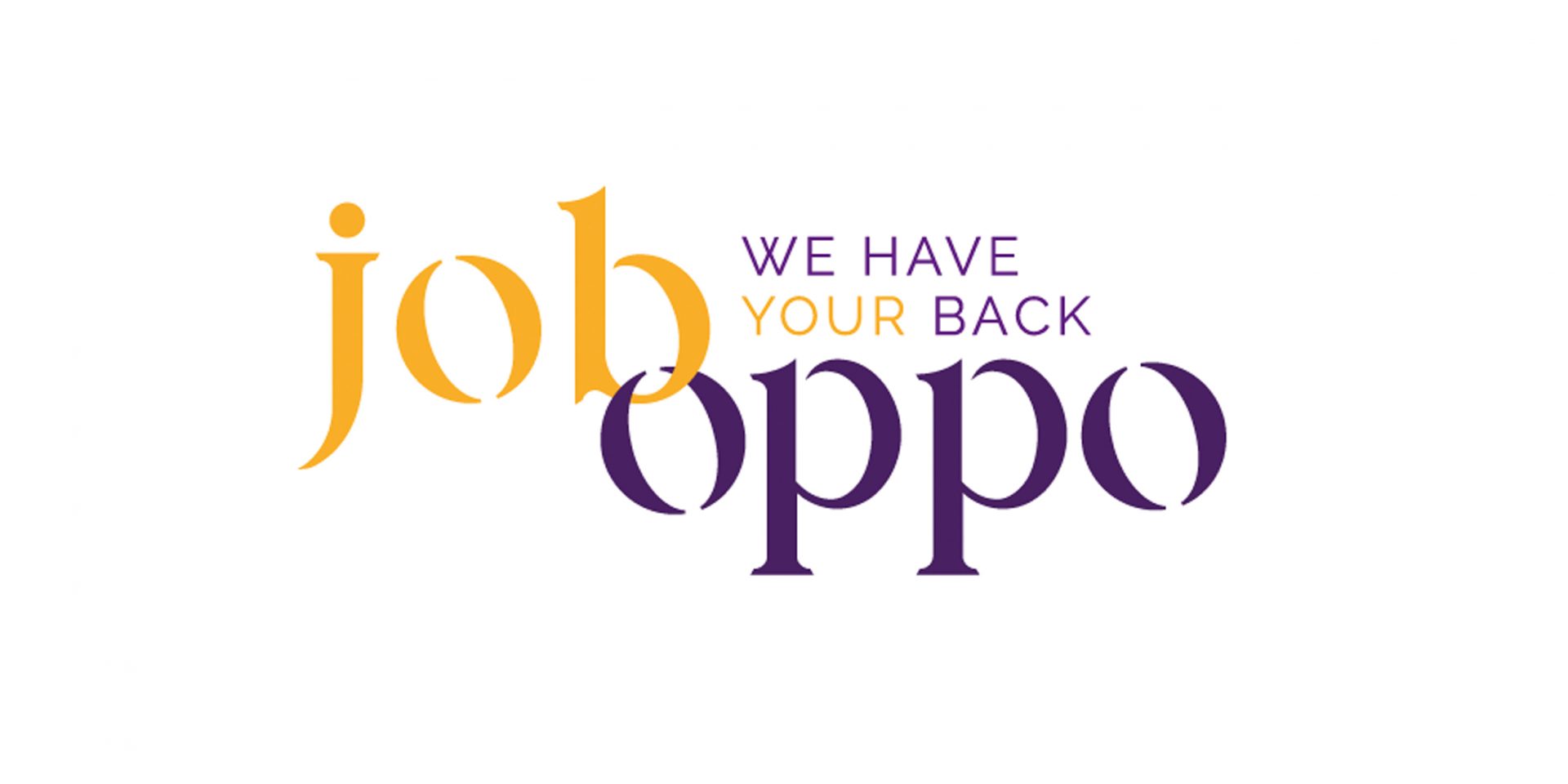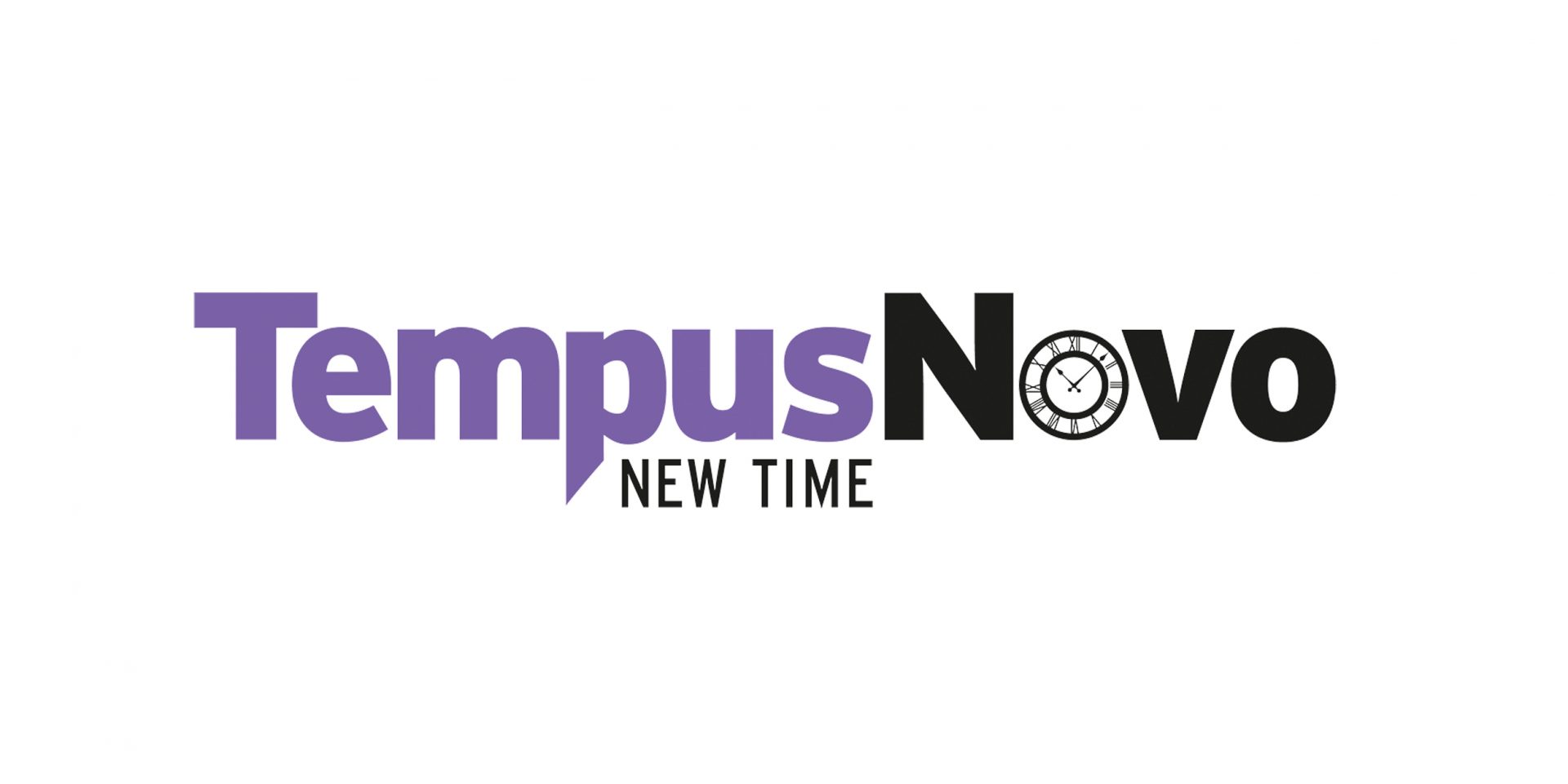 Ex-military
We are proud to partner with JobOppO which exclusively supports the ex-military community in the UK in finding employment. We actively promote our job listings to ex-military personnel as we recognise their unique set of skills and expertise that can benefit our business. It also enables us to broaden our reach to a more diverse talent pool. JobOppO continuously gives back to the community by donating 10% of its profilts to The Oppo Foundation.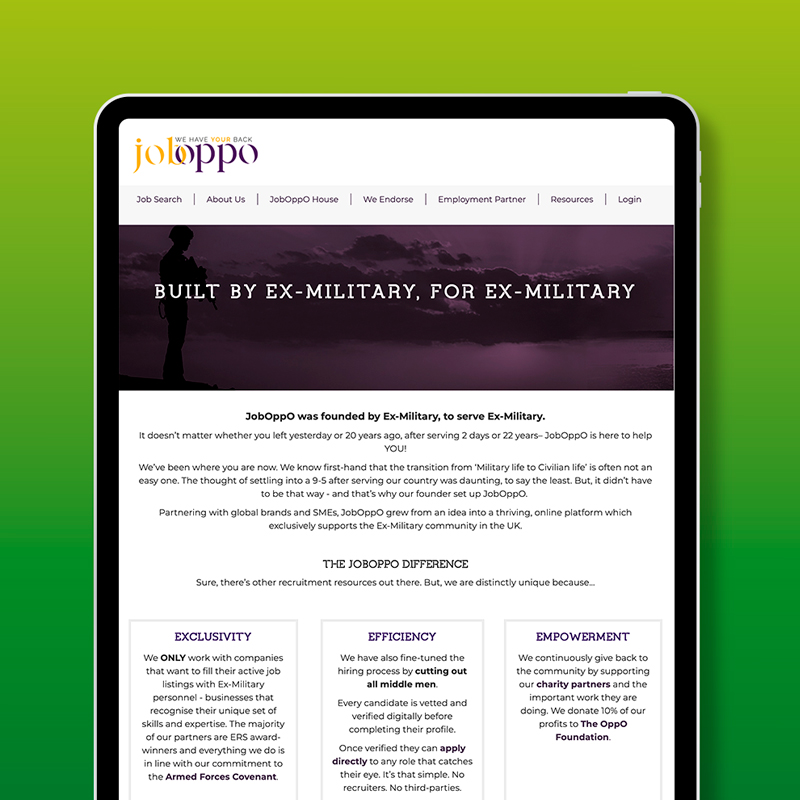 Ex-offenders
We are proud to partner with Tempus Novo who work with prisons to identify ex-offenders committed to transforming their lives. Upon release, these prisoners continue to work with Tempus Novo to gain employment whilst also receiving mentorship and support for a minimum of 12 months. As an employer, we share the same vision and are committed to giving ex-offenders a second chance.