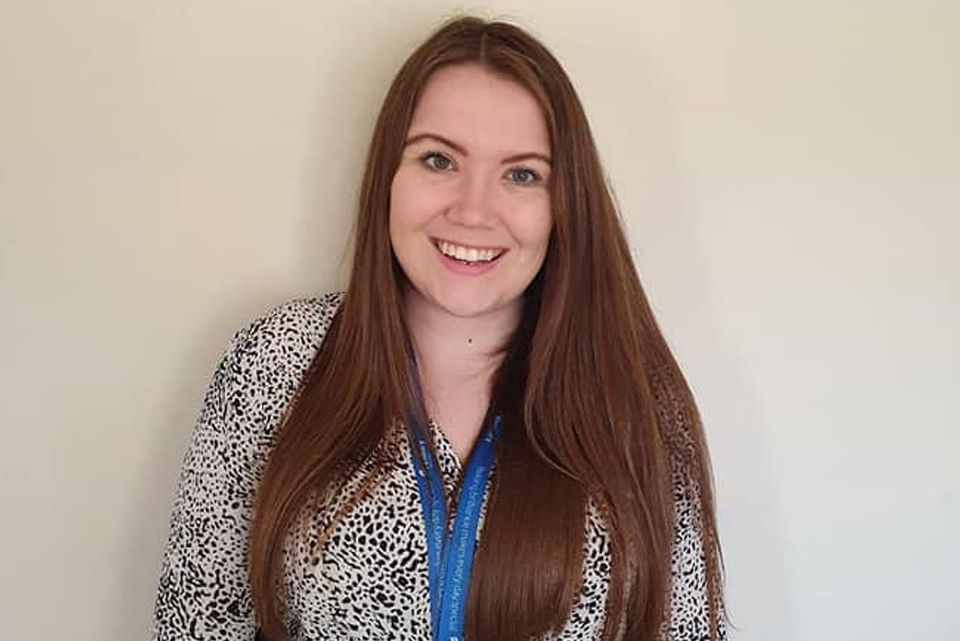 I joined Finsbury Food Group as an HR Advisor in July 2019, having graduated a year earlier with a degree in Business and HR Management with CIPD Accreditation. I was pleased to join a business that echoed my own values.
There have been many opportunities for growth and progression and the company has been pivotal in my development. I was promoted to Senior HR Advisor and then to the role of HR Manager for our Fletchers bakery in Sheffield. I'm taking the Developing Leaders Programme to achieve ILM Level 5 and then aiming for CIPD Level 7.
I would not hesitate to recommend the business to anyone, I'm excited to continue my career with Finsbury Foods and I cannot wait to see what the future holds.