Nicola Brown
Business Account Manager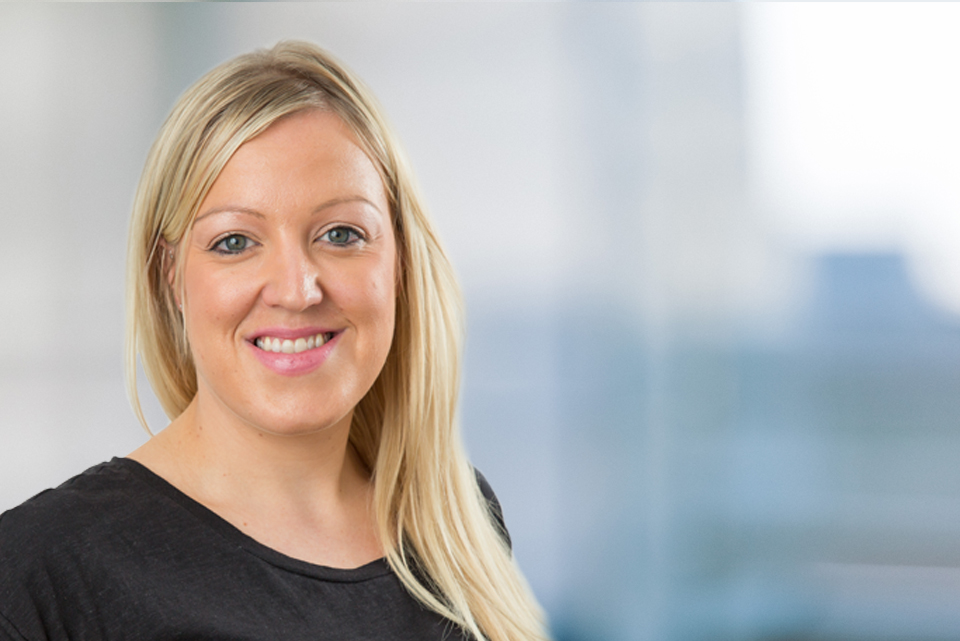 I joined in June 2012, as National Account Executive in sales. I really wanted to move into consumer products and work for a large manufacturer that worked directly with the main grocery retailers. Ever since I've been here my job has been very varied and exciting. Right from the start, I worked on the Sainsbury's, Morrisons and Co-op contracts and helped the business grow, all the while getting lots of support with training and on-the-job learning.
I'm responsible for building strong working relationships with the retailers, and looking for ways to continue growing the business. We're always looking for new opportunities in the market, whether through promotions, development or innovation.
We've got a great team here, who all support and help each other as we look to extend our licence portfolio. It's already really varied but we're working hard to push the boundaries of what's possible in cakes, and produce new, exciting lines into the future.
Favourite product: XL Avengers cake