Daniela King
Service Delivery Manager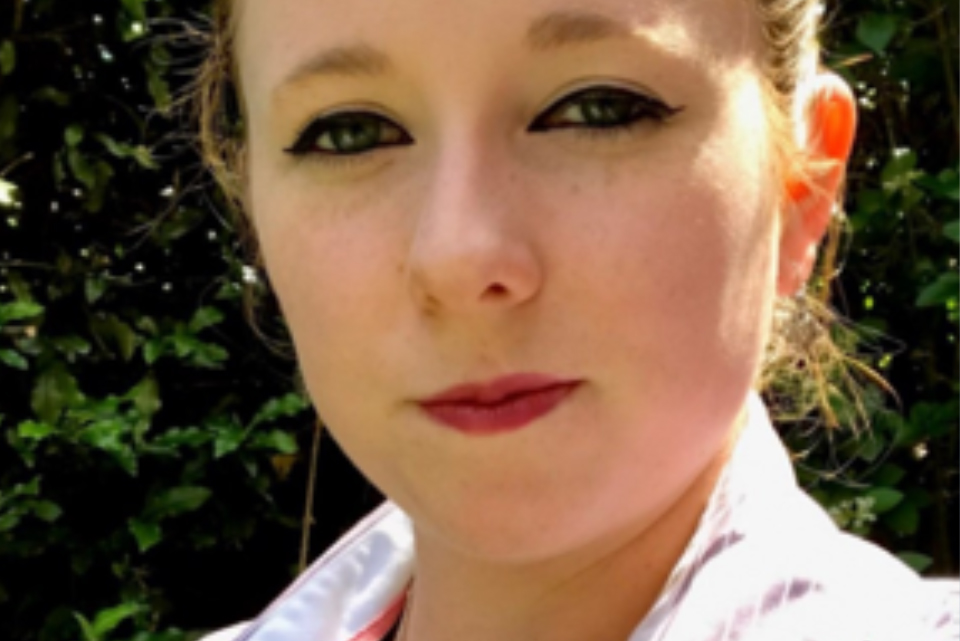 I first started working at Nicholas & Harris in 2012 on a work placement plus part time while at University, and then joined full time after I graduated. I was an Operations Administrator for around three years which allowed me to learn a lot about the various areas within N&H. In 2017 I joined the manufacturing team briefly and was then encouraged to move to a Production Scheduler role.
I moved to my current role in February 2020. I am responsible for the planning, scheduling and outbound deliveries. This was a significant step up in responsibilities, I am still learning every day and have yet to experience a quiet day, but I am very much enjoying it.
No matter how long you have here there is always some aspect of the business you will know little about, but at N&H, there's always someone willing to show you something new if you are interested and ready to learn.