Health and safety continues to be a central consideration in running our bakeries, with plans in place across all our sites to ensure we remain consistent to our operating principle of 'People Who Care'.
Our HomeSafe approach pulls together our health and safety working practices in our Health and Safety Management system, in accordance with ISO45001 principles. The HomeSafe programme has continuous improvement at its heart, which has resulted in a reduction in accidents and an increase in the number of proactive safety reports generated. Throughout the year, we support health and safety campaigns, including European Health and Safety Week.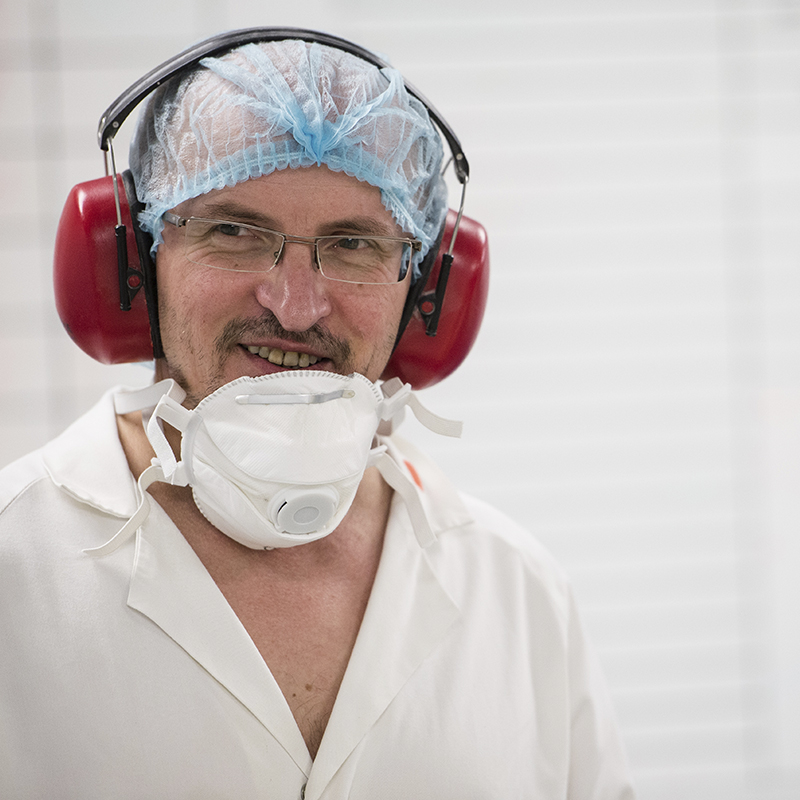 Health and wellbeing
Our Health & Wellbeing Strategy includes mental, physical and financial health and wellbeing. We work with our Occupational Health and Employee Assistance Programme partners to deliver a proactive, coordinated approach to ensure the health and wellbeing of all our colleagues.
Health, Safety and Environmental Steering Committees
The Health, Safety and Environmental Steering Committee is responsible for identifying, understanding and quantifying the key HSE-related risks within the Group, and for ensuring rigorous controls are in place. It also provides support and leadership to the bakeries and Health, Safety and Environmental teams.
Each of our sites has a health and safety committee, with nominated safety representatives who meet regularly and consult with site leadership teams to discuss and improve health and safety performance which drives ownership at a local level.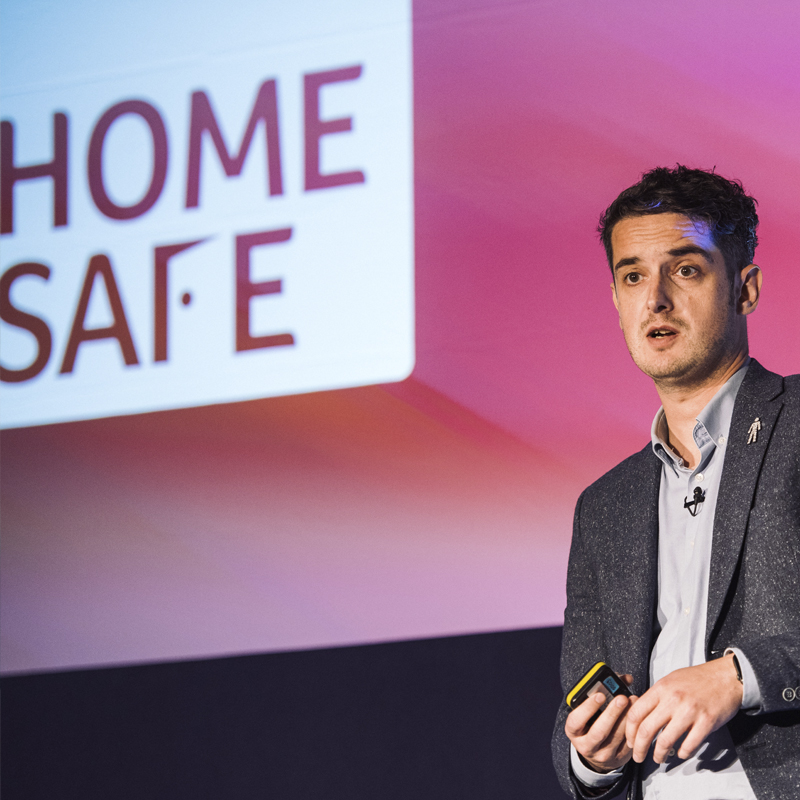 HomeSafe Improvement Teams
Each site has a HomeSafe Improvement Team made up of production team members, a line manager and senior leaders. They review conditions and working processes and use problem-solving approaches to make long-term, sustained improvements.
Health and safety training
Health and safety training is a key focus, with both leadership/management training taking place, in addition to on-the-job training, which ensures that all our colleagues understand their responsibilities and are equipped to fulfil them.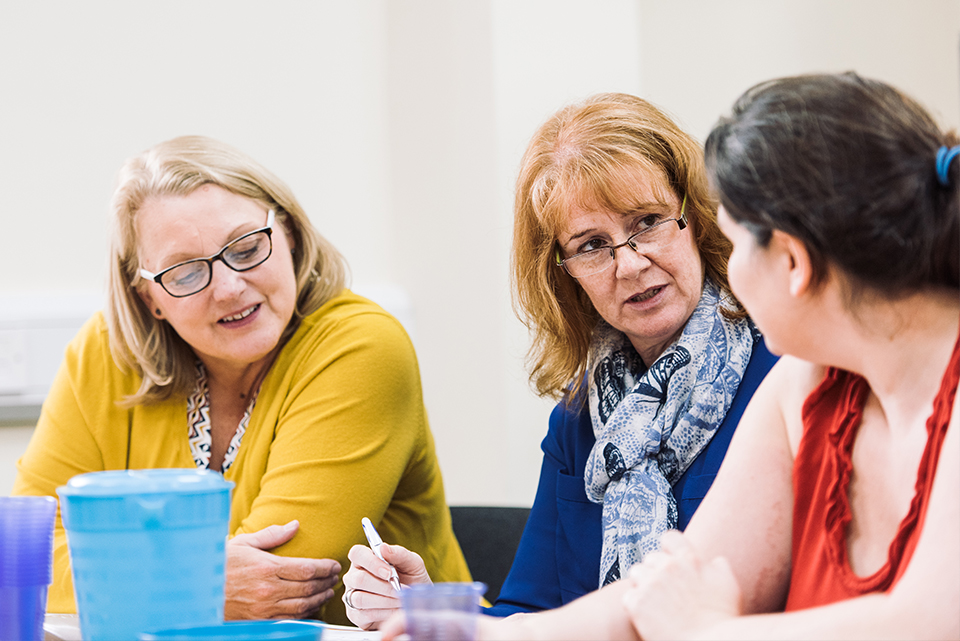 Health and safety memberships
We are members of:
IOSH – The Institute of Occupational Health and Safety
BSC – British Safety Council
The Health and Safety Best Practice in Food Manufacturing Forum