Johnstone's Food Service wins Costa Supplier of the Year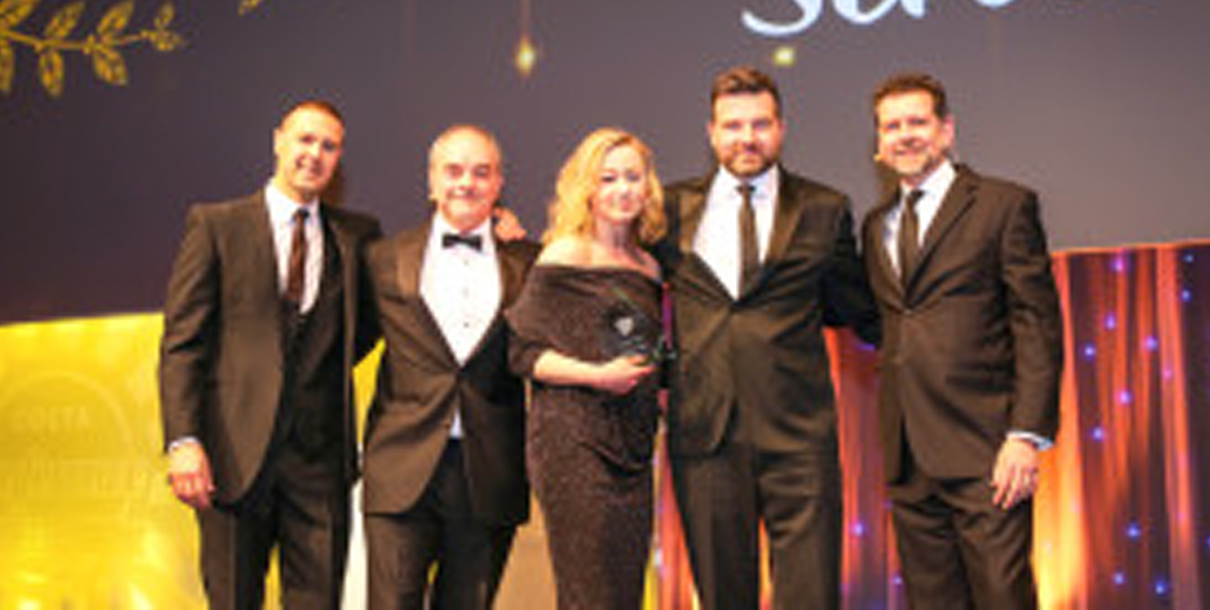 Beating around 60 suppliers across their entire business, Johnstone's Food Service has been awarded Costa Supplier of the Year. The award was presented in front of 2,500 people at the Costa Conference, and was awarded in specific recognition of the improvements and achievements made by the whole team since the Finsbury Food Group acquisition.
Congratulations to everyone involved.