John Duffy
Chief Executive Officer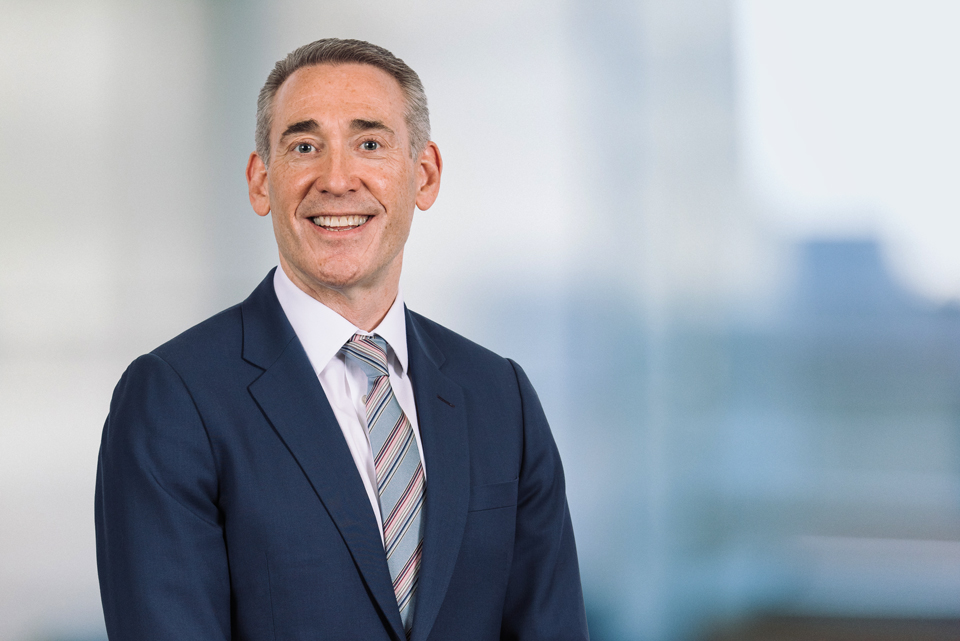 John was appointed CEO of Finsbury Food Group with effect from 30th September 2009, following a year as interim COO, and has led the turnaround of an indebted Group with a market capitalisation of only £6m in 2009 to the restructured and fast growing £150m+ market cap growth business of today. This transformation required significant operational improvements and new leadership throughout the Group as well as both a business disposal and several acquisitions. The acquisition of Fletchers Bakery Group for £56m in 2014 delivered a step change in scale to £300m+ sales and diversification into the faster growing 'out of home eating' channel.
Following an engineering degree, John's early career was in the oil industry in exploration and production with Shell International. John then completed a full-time MBA at the University of Strathclyde Business School before enjoying 10 years at Director-level in manufacturing and logistics roles at Mars, the global FMCG business. This was followed by private equity experience within the portfolio investments of both L&G Ventures and Bridgepoint e.g. as Operations Director at crisps and snacks manufacturer Golden Wonder and Managing Director of WT Foods' largest chilled foods subsidiary, Noon Products, before and after its sale to Kerry Foods.
John has Non-Executive experience in both start-up and established businesses including Denby the household pottery manufacturer.