It is essential that we are able to attract and retain talent and support our people in achieving their full potential. We create Career Passports which provide clear development plans and career paths in areas such as leadership, personal progression and compliance, in addition to developing functional/technical and role specific skills.
We support apprenticeships across our business, and in specific areas such as engineering, bakery, technical and new product development. We also regularly bring our apprentices together to network, share learning and experiences, and take part in development and team building activities.
Supported by Finsbury Foods, I am currently studying for my HNC, which will give me a widely respected and industry recognised qualification to back up my apprenticeship. Completing an apprenticeship and having a full time role as an engineer within Finsbury Foods is by far my biggest achievement and one I am proud of.

Daniel Charity

APPRENTICE ENGINEER – FLETCHERS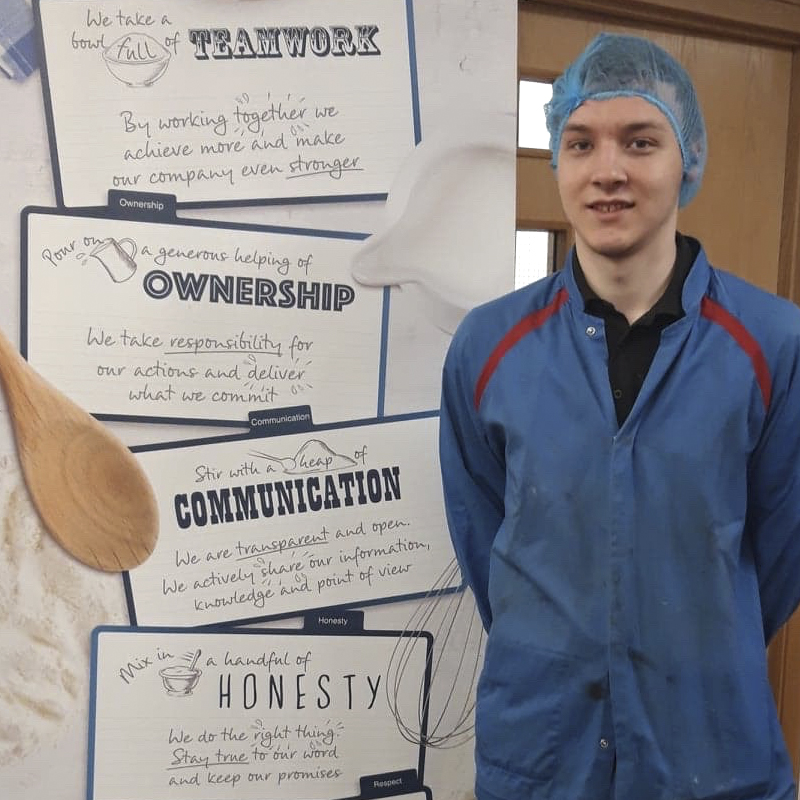 We provide tailored leadership development programmes based on the Institute of Leadership and Management to ensure all our leaders have the capability to inspire others, maximise team capability and achieve both business and personal goals.
Overall, the programme has broadened my ability to lead and manage my team and various parts of my business more effectively. It encouraged me to make a conscious effort to apply the lessons I learned to the workplace, and I subsequently became a better leader for the experience.

Liam McVey

Head of Demand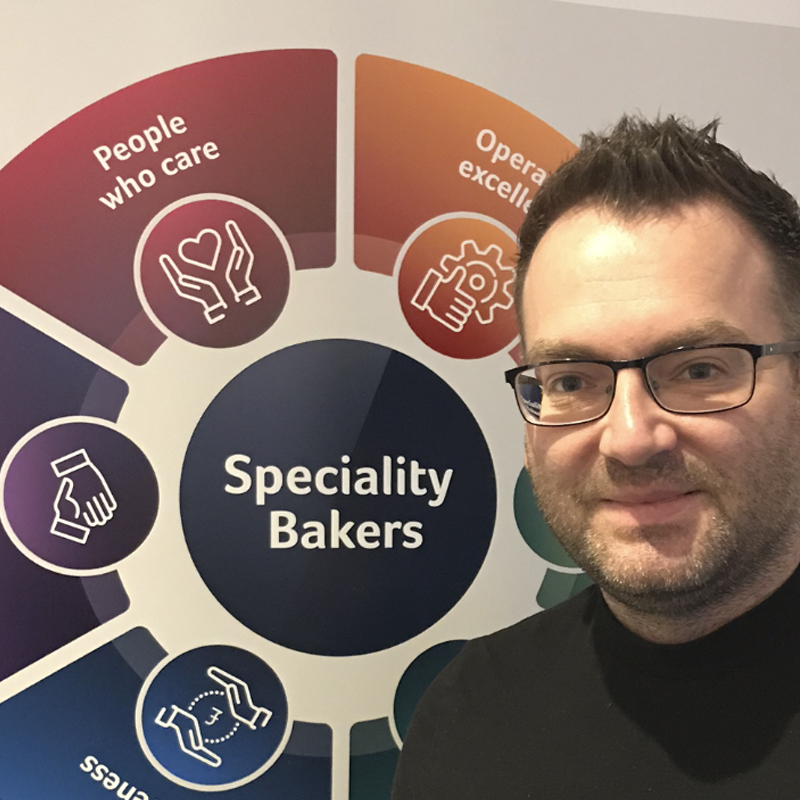 Professional and technical development
We encourage our people to achieve and maintain professional and technical qualifications associated with their role, and in many cases provide financial support and study leave to facilitate this.
I am delighted that Finsbury Food Group is investing in my professional development through providing both financial support and time to enable me to complete the CIPD qualification. This is not only enabling me to develop as a Learning and Development professional, but also to apply my new found knowledge in the workplace to positively impact both team and business performance.

Diane Russell

Learning & Development Adviser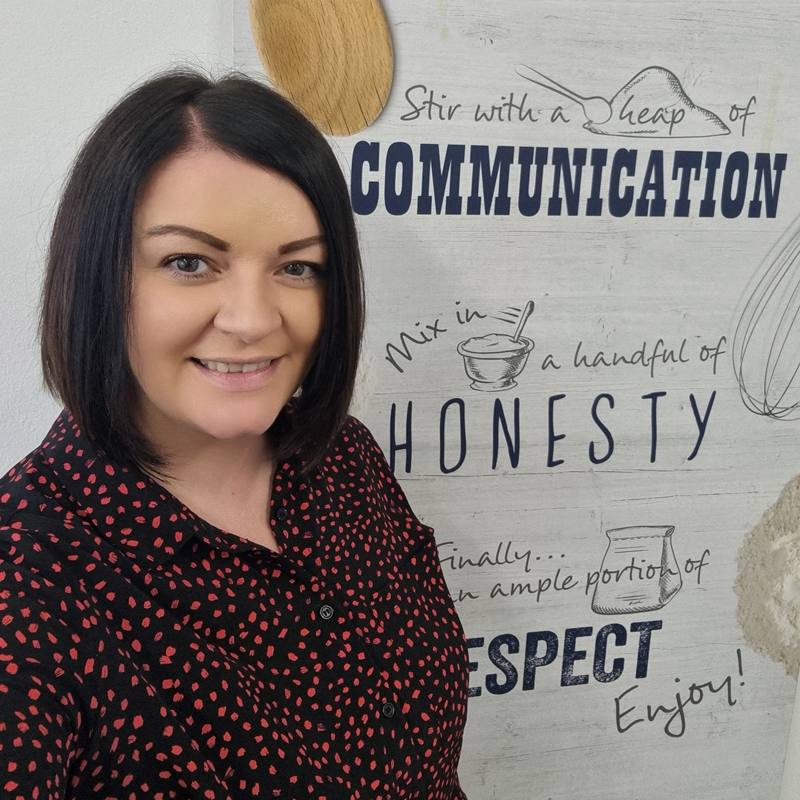 We have an important role to play in inspiring and developing our people, and raising awareness of the diverse range of career opportunities available. Our strong talent management process encourages individuals to create development plans that enable them to deliver high levels of performance, progress through our business and achieve their full potential.
The Operating Brilliance Programme, and gaining a Green Belt Qualification in lean manufacturing allows me to support my site in driving Baking Brilliance each and every day. It allows me to actively drive improvement applying the tools and techniques to our workplace, whilst working within a network of other OBP team members across various functions across all our sites sharing our knowledge and best practice.

Sam Taylor

Operating Brilliance Programme Lead