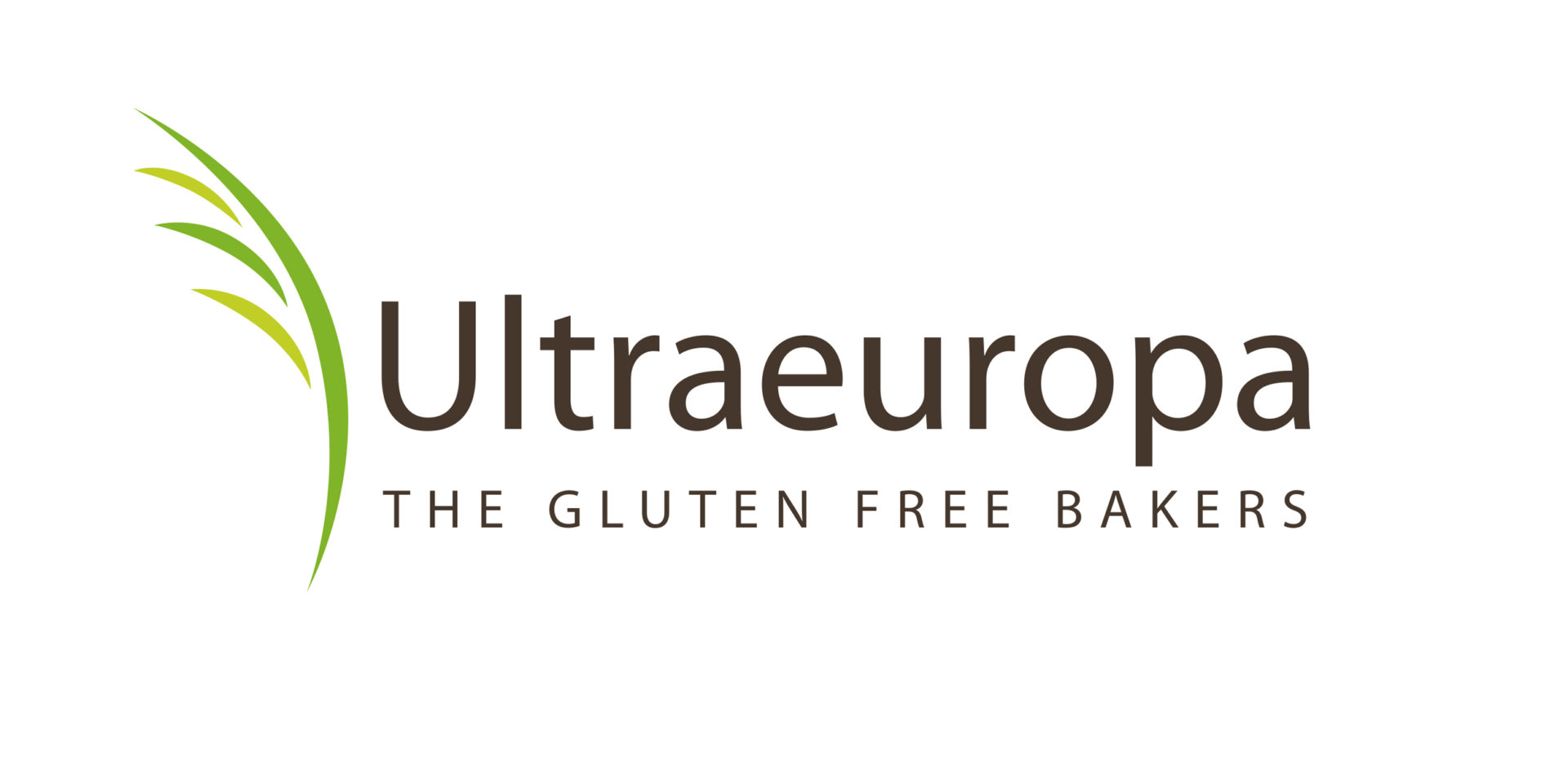 Our European gluten-free business is based on two sites in Poland, with state-of-the art bakeries serving our customers throughout Europe.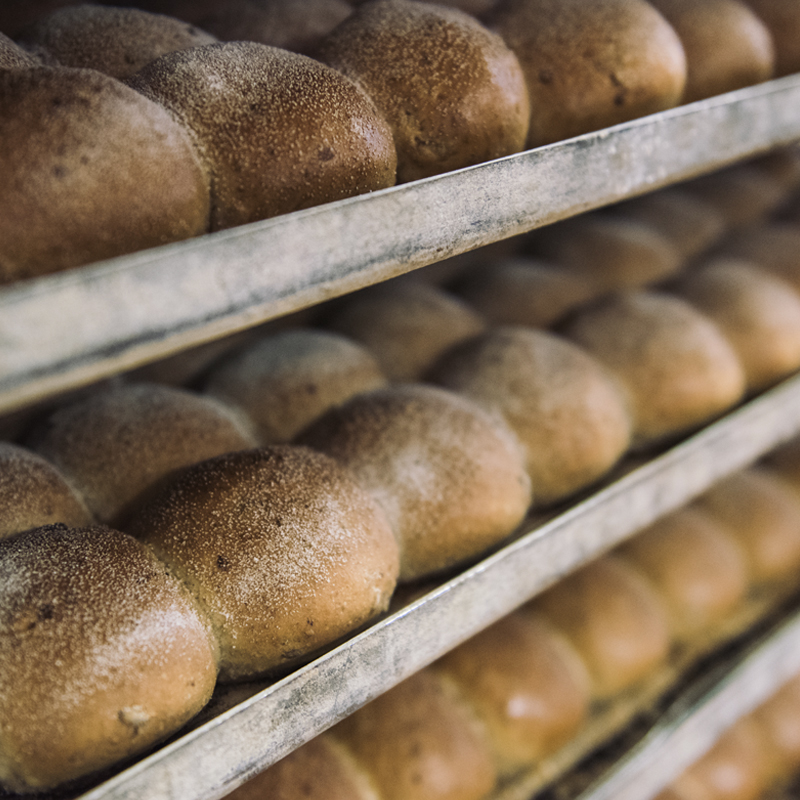 The Group acquired Ultraeuropa in 2018. It is a specifically gluten-free business and has manufactured products in in Poland since 2004. It now employs 170 people across two sites.
In 2019, we opened a highly modernised bakery that has more than doubled our capacity and extended our range of baked goods. Ultraeuropa manufactures frozen and modified atmosphere packaging (MAP) products to the highest quality standards, serving our customers throughout Europe. Its diverse product portfolio includes artisan bread, baguettes and a selection of morning goods and sweet treats.
Current vacancies at Ultraeuropa
Interested in working for us?
We're always looking for talented individuals to join our team. Here you can see our current job vacancies and find further details.