At the heart of everything we do are our values. They represent what we stand for, what is important to us and what we will not compromise on.
By working together we achieve more and make our company even stronger.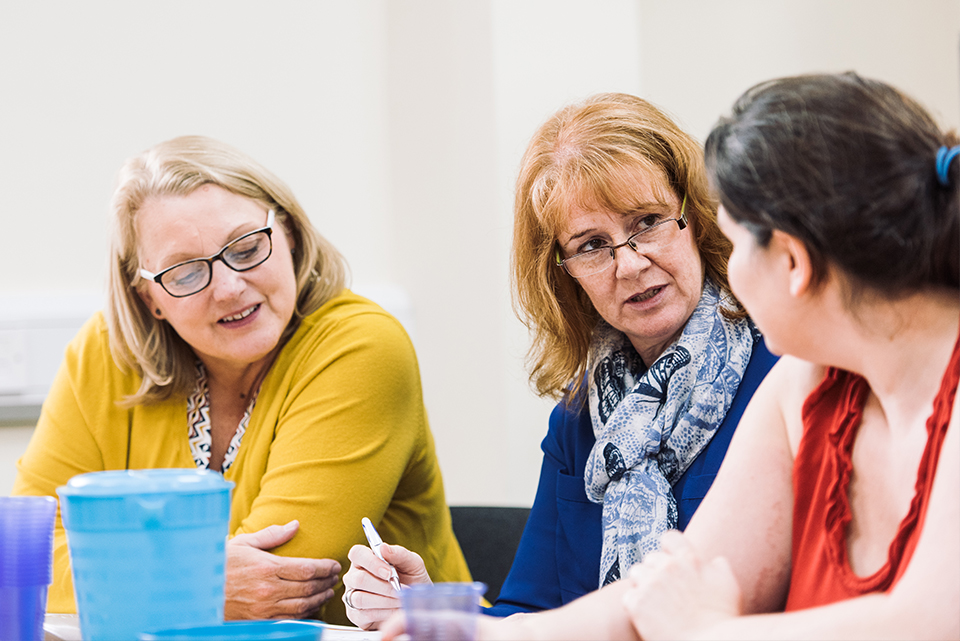 We take responsibility for our actions and deliver what we commit.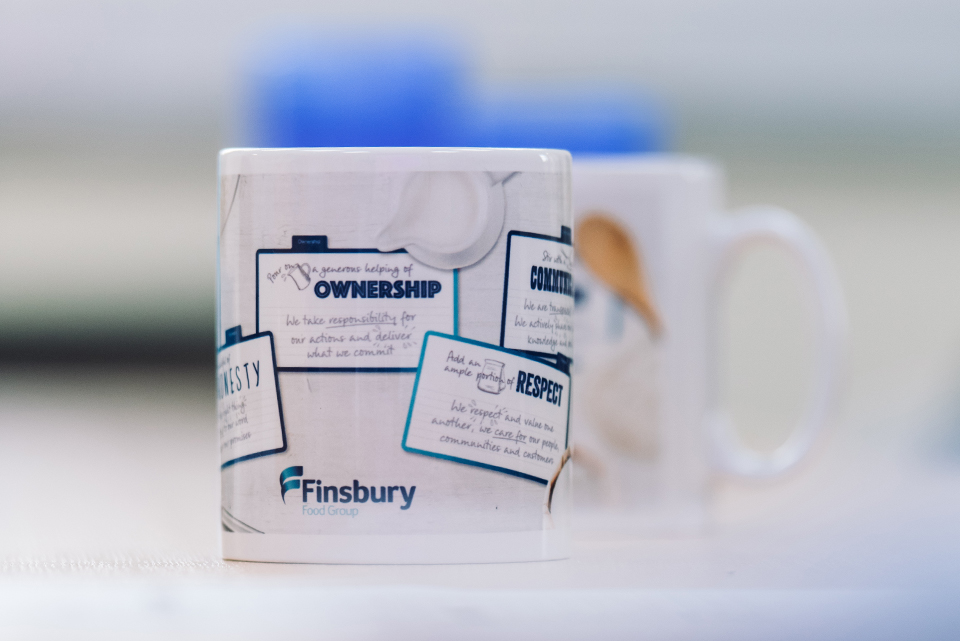 We are transparent and open. We actively share our information, knowledge and point of view.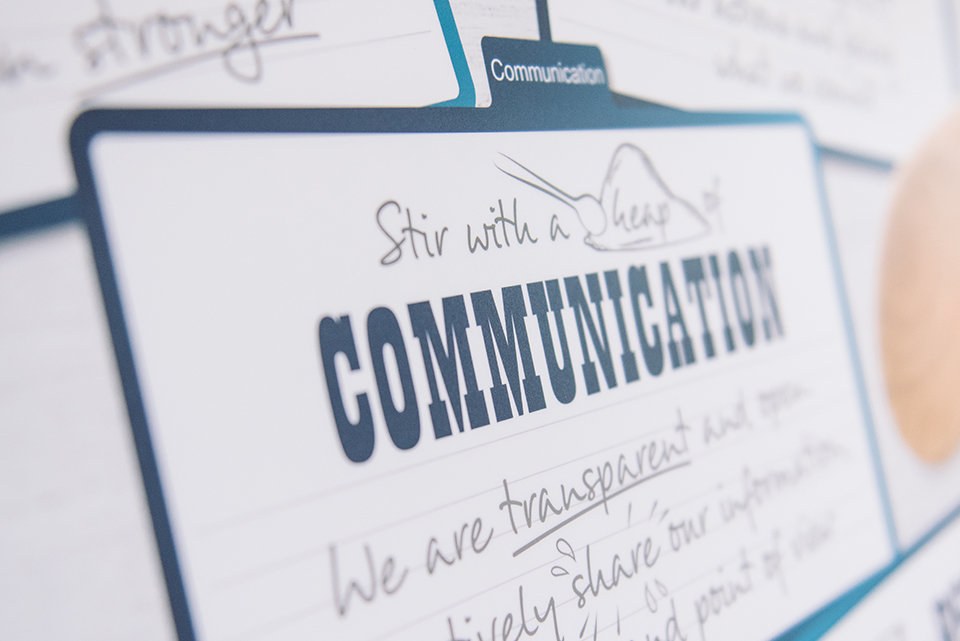 We do the right thing, stay true to our word and keep our promises.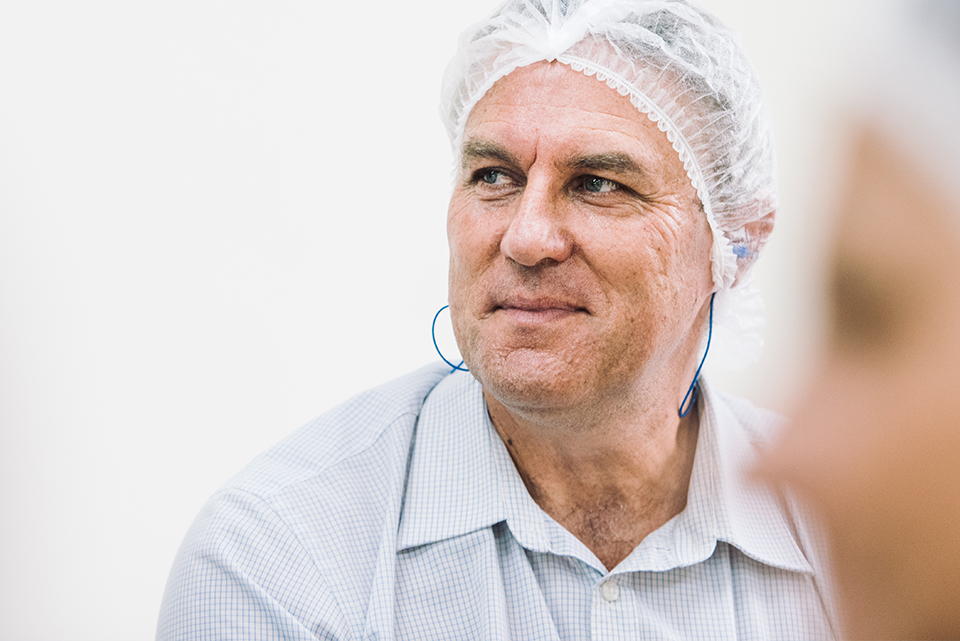 We respect and value one another. We care for our people, communities and customers.