All-in-one French and English for breakfast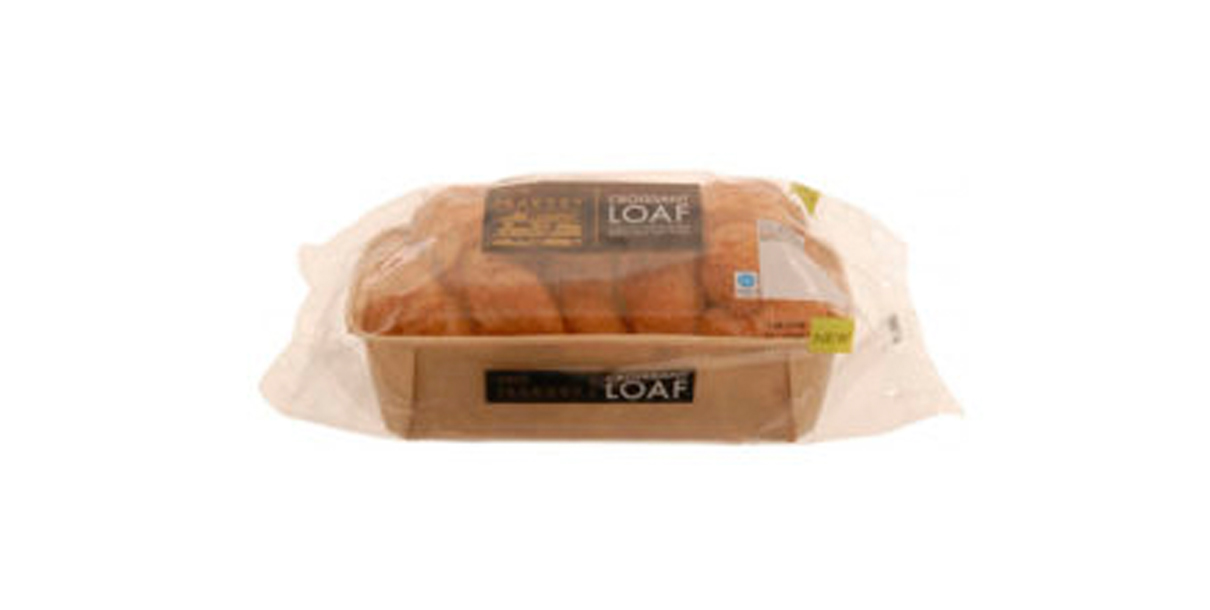 Finsbury Foods' Grain D'Or bakery in north-west London is producing the Croloaf for Marks & Spencer – it's a croissant loaf you slice like normal bread to fit in the toaster. The supermarket was inspired to launch the Croloaf after seeing similar loaves in artisan bakeries in America, following the trend for cross-over pastries such as the recent Cronut.
The enriched pastry Croloaf, made with all-French butter, is promoted as healthier than a normal croissant. M&S says the Croloaf tastes just as good when it's a few days old, so long as you toast it, whereas normal croissants should be eaten the day you buy them. It's perfect for those who like the convenience of toast for breakfast, but love the delicious buttery taste of croissants.
Grain D'Or employs 262 permanent staff, and around 150 agency staff, to produce a wide range of bakery products, balancing automation with hand craft skills to create premium products for retailers such as M&S, as well as for high-street restaurant outlets. Top lines include pastries, American muffins and speciality breads, and now the Croloaf! Grain D'Or is one of the major importers of Normandy butter – a key ingredient in the best croissants.